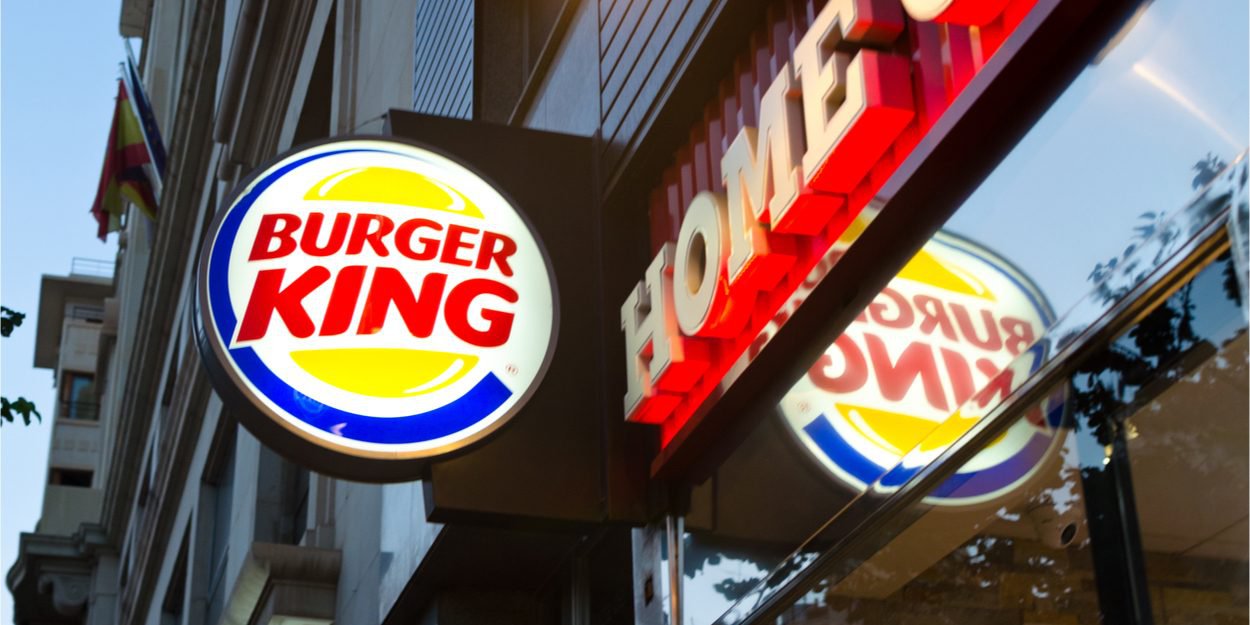 ---
"They mock the Eucharist and the death of Christ in the most sacred time for Christians. They take advantage of Holy Week to launch an offensive campaign against the millions of believers in order to obtain publicity and money. »
In Spain, an advertising campaign by Burger King took up and diverted the words of Jesus to present its new vegetarian burgers. It reads, among other things, "Take and eat all of them. Who has no meat. 100% vegetarian. 100% flavor". On social media, detractors launched the #BoicotBurgerKing.
Priest P. Juan Manuel Góngora denounced an offensive campaign against the Eucharist and called for a boycott of Burger King.
Hello @burgerking_es. Debido a vuestra campaign offensive against the Eucaristía, aconsejo put more than 46.000 seguidores that no vuelvan a ir nunca a un establecimiento vuetro. A ver si así learn to respect. #BoycottBurgerKing pic.twitter.com/4Q9PSfi9HN

— Fr. Juan Manuel Góngora (@patergongora) April 16, 2022
A petition launched on CitizenGo collected more than 25 signatures.
"I am indignant! I just saw the Burger King ad where they use the Gospel to promote a veggie burger! They mock the Eucharist and the death of Christ in the most sacred time for Christians. They take advantage of Holy Week to launch an offensive campaign against the millions of believers in order to obtain publicity and money. »
On Twitter, Burger King apologized and announced the withdrawal from the campaign.
We apologize to anyone who was offended by our campaign to promote our plant products this Easter. It was never our intention to offend anyone and immediate withdrawal from the campaign has already been requested.
Pedimos disculpas a todos aquellos que se hayan sentido ofendidos por nuestra campaña directed to promote our vegetable products in Semana Santa. Nuestra intention nunca ha sido offender a nadie y ya ha sido solicitada la retirada inmediata de la campaña.

- Burger King (@burgerking_es) April 17, 2022
MC
Image credit: Shutterstock / tanuha2001