Supporting Christian Charities and Boycotting Trash Content: Country Star Coffey Anderson's Appeal to Christian Parents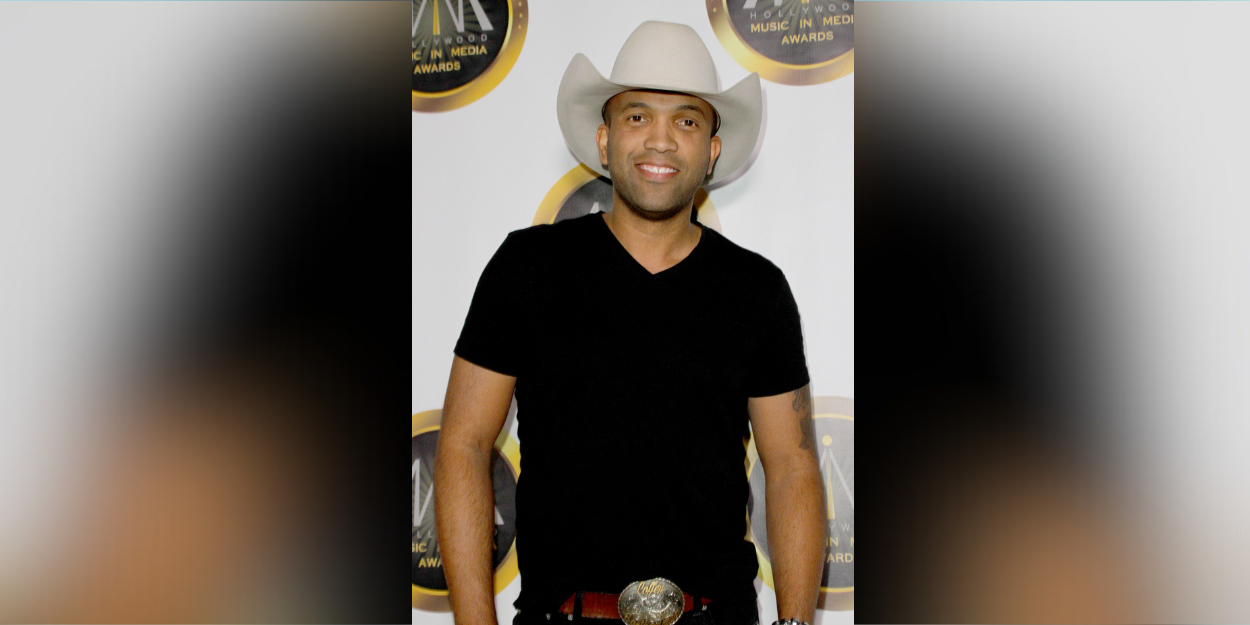 ---
For the country star, the education of children obviously involves the production and dissemination of Christian and soul-elevating works. And it's up to parents to change the industry.
It is on the occasion of the promotion of his new film "God's Country Song" which Coffey Anderson explained why this career choice which for him was obvious.
"I jumped on this project because I'm a father and a believer and our kids need more content like this on their phones and on TV."
A conviction that served as a compass for him to choose his first foray into cinema. God's Country Song explores the figure of the father: present or not, the film explores the role of the father, redemption and forgiveness. With this role, the singer hopes that audiences, regardless of their beliefs and background, can reflect on the primary role fathers have in raising children. This role is for him a way of witnessing and above all a call to Christian parents:
"Christian parents need to support more movies like this because Hollywood follows the money no matter what. If we put our money into movies like this, all of a sudden they pivot and start Suddenly they pivot in the music studio and start putting out family content, and when you start boycotting places that have junk content or content that isn't what we believe, they feel it. You can say a lot by not going; you'll say a lot by not slipping."
Herveline Urcun