Under 'prolonged and intense pressure from local authorities', a bishop is appointed in China outside of the agreement with the Vatican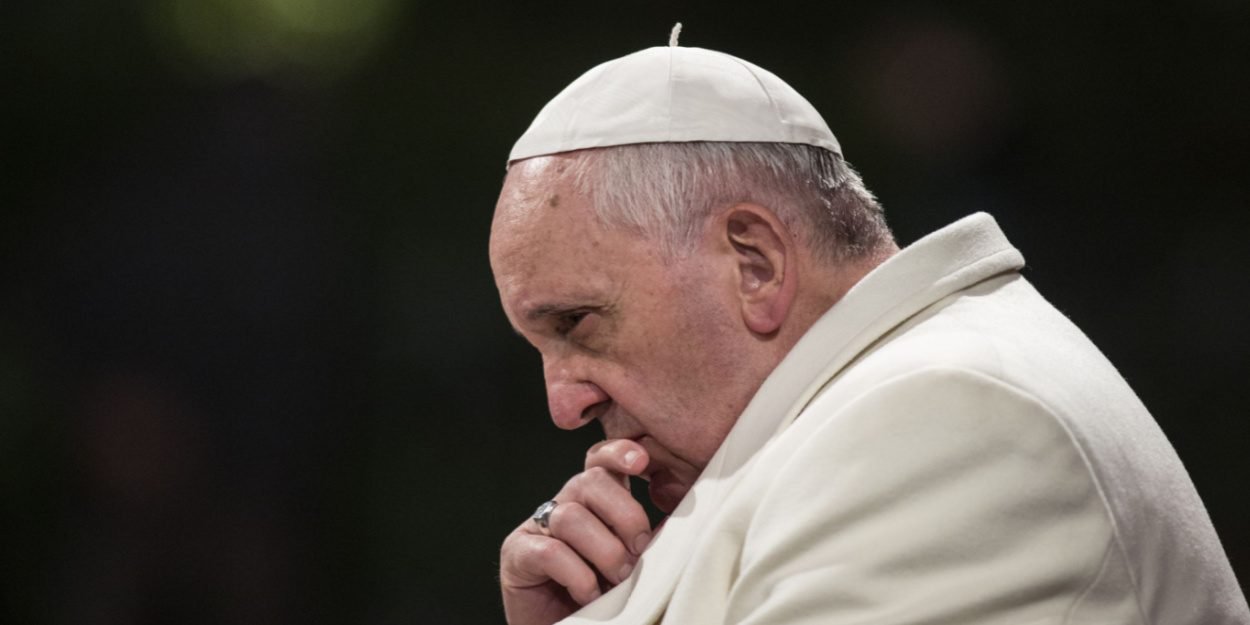 ---
Monsignor Giovanni Peng Weizhao has been appointed auxiliary bishop of Jiangxi, a diocese not recognized by the Vatican.
Since September 2018, and renewed last October, a provisional agreement on the appointment of bishops has been signed between China and the Vatican. Its objective is to bring together Chinese Catholics divided between the official Church, controlled by Beijing, and the underground Church, faithful to Rome. But on Saturday, the Vatican expressed 'surprise' and 'regret' after the appointment of a bishop to a diocese in China not recognized by the Holy See, saying it violated the agreement he had. concluded in 2018 with Beijing.
In a statement, "the Holy See noted with surprise and regret the news of the 'installation ceremony', on November 24 in Nanchang, of Monsignor Giovanni Peng Weizhao, the bishop of Yujiang (Jiangxi province), in as 'auxiliary bishop of Jiangxi', a diocese not recognized by the Holy See".
"This event did not take place in accordance with the spirit of dialogue that exists between the Vatican and Chinese parties and what was stipulated in the provisional agreement on the appointment of bishops. »
According to the Vatican, the "civil recognition" of this new bishop had taken place, "according to the information received", against a background of "prolonged and intense pressure from the local authorities", without providing further details.
"The Holy See hopes that similar episodes will not be repeated" and said it was waiting for a communication on this subject from the Chinese authorities. It "reaffirms its full readiness to pursue respectful dialogue on all issues of common interest".
While the 2018 deal allowed Beijing to choose bishops and have the Holy See approve their appointments, it has been called by some a "betrayal" of China's underground Catholics.
Stephen Schneck, commissioner of the US Commission for International Religious Freedom (USCIRF), goes so far as to think that "China could actually use this agreement to further crack down on underground Catholics in China," adding, "and if that is the situation, so the Vatican is actually losing ground with China, and not gaining any at all."
MC (with AFP)
Image credit: Shutterstock/ Giulio napolitano