Sources Mission: Christian humanitarian association that supports underprivileged children in several countries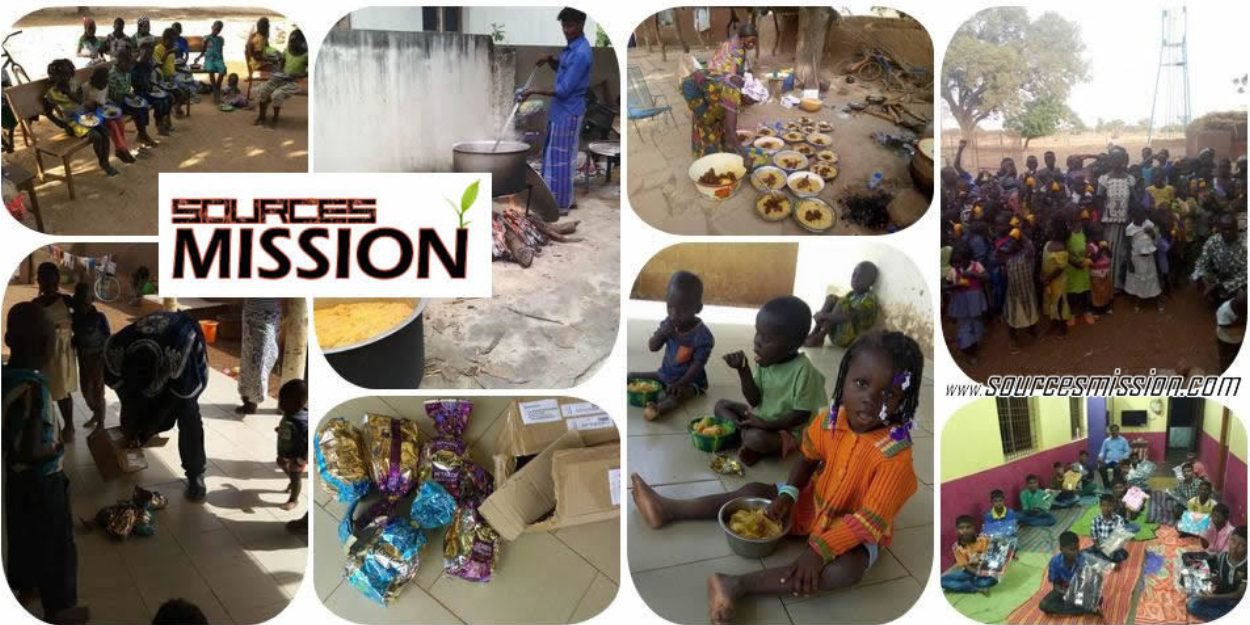 ---
Sources Mission is a Christian humanitarian association that has been supporting underprivileged children in Burkina, Mali, Niger and India for more than 20 years to improve their living, educational and health conditions. In addition to this regular support, there are highlights such as the sponsorship of Christmas parties at around ten locations across its countries.
In these areas of the world that are often subject to all sorts of economic, ecological, political and religious fundamentalism pressures, we also sponsor community referents (often pastors) as well as one or two micro economic projects each year.
We also send short-term and long-term people to the field.
Sources Mission is also in France godfathers and godmothers faithfully invested in this support, stands here and there, gift package operations, team running to make the association known.
Finally, the health situation has put our plan to launch a short-term mission team every summer on hold, but we hope to be able to do so for the summer of 2023!
Philippe Chaudon, Pastor and President of Sources Mission
Mission Sources is a member of the collective ASAH.