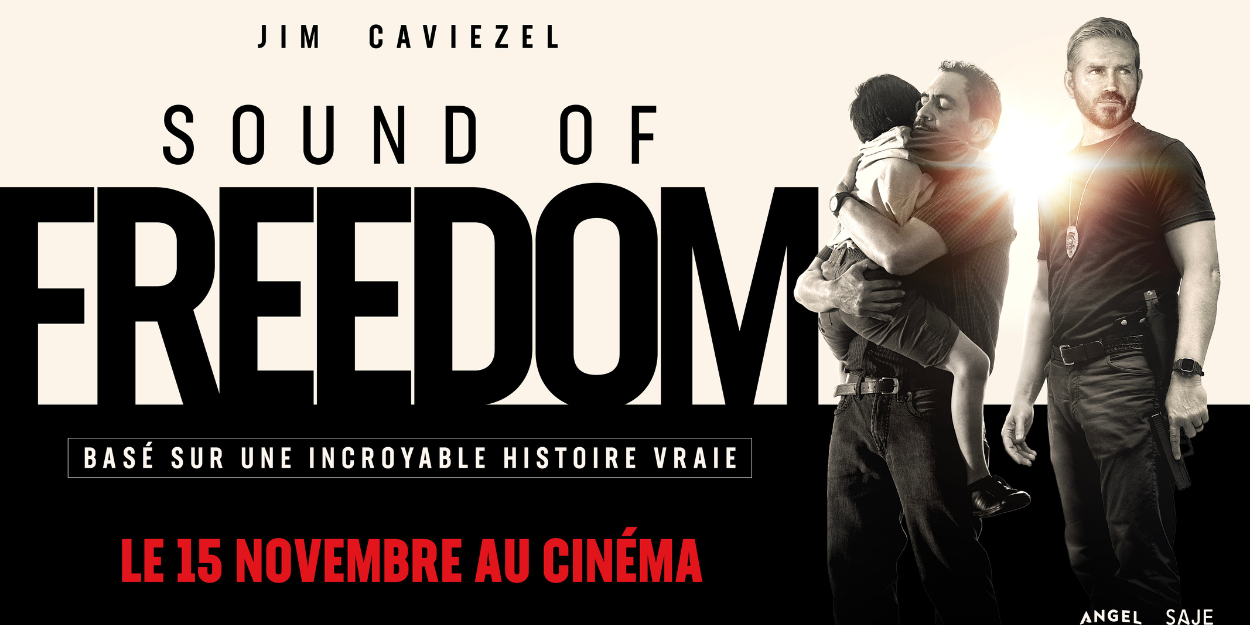 ---
After months of waiting since its release last July in the United States, the film Sound of Freedom by Alejandro Monteverde, starring Jim Caviezel, will be showing in more than 200 cinemas from November 15, 2023.
Since today, the film sound of freedom is showing in more than 200 cinemas in France.
The story told is that of Tim Ballard, a federal agent who decides to quit his job to go to Colombia to rescue child victims of sex trafficking.
The director, present last week in Paris, presented his film in preview and answered the many questions that the media might have about his film.
We let you discover in pictures the spectators' feedback on this beautiful evening, full of emotions.
Angel Studios, which produced this film, has set up an ingenious system of international solidarity with this film (the "Pay It Forward") to allow those who cannot afford to go to the cinema to benefit from the generosity of other spectators.
It is therefore possible, from now on, to reserve tickets offered by certain cinemas by clicking on the internet. below.
To explore the subject further, Saje Distribution which is releasing the film in France, offers you an educational file to address the themes present in the film. Do not hesitate to consult it by clicking here.
Don't wait to discover the film today, this will allow it to stay in cinemas for longer, if many people ask for it.
Discover bellow cinemas near you that will show the film.
Marie-Laure Liller
On the same subject : "God's Children Are Not for Sale": Interview with the Director of Sound of Freedom