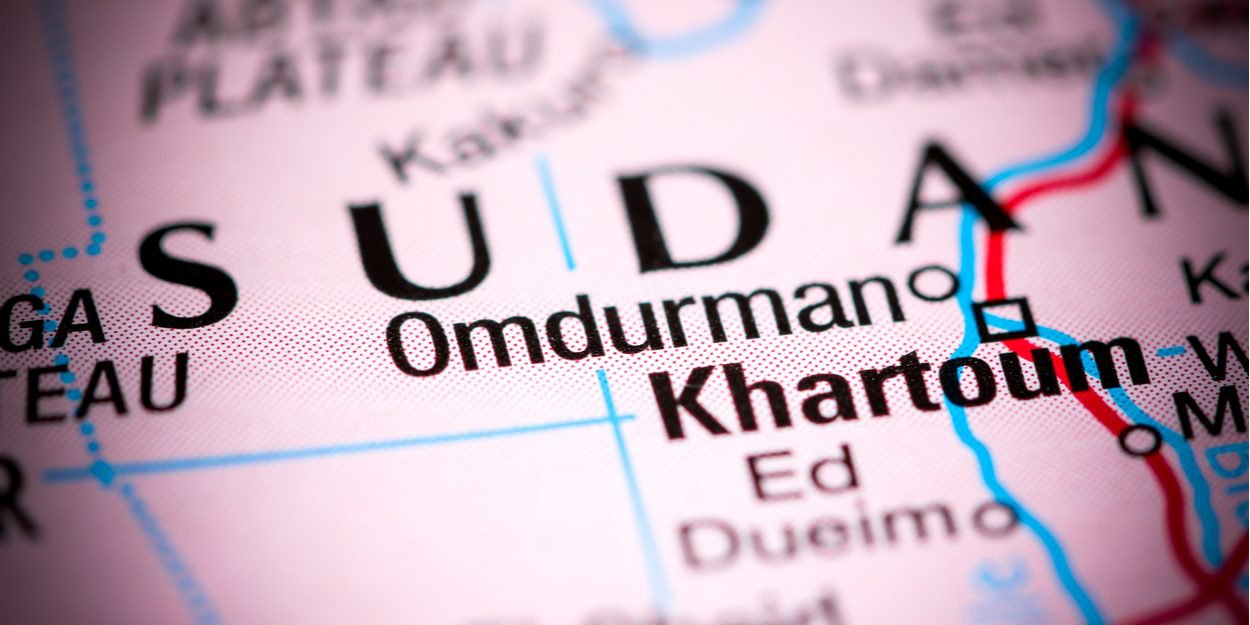 ---
Sudanese police arrested two church leaders on June 14 during a Bible study for "violating public order". They were released on bail the same day.
Morning Star News reports that Pastor Kabashi Idris of the African Homeland Church and Evangelist Yacoub Ishakh of the Independent Baptist Church were arrested on June 14 by police officers from the city of Omdurman in Sudan, during a Bible study in the Baptist Church.
According to Shinbago Awad, the lawyer for the two Christians, they are accused of having "violated public order" under article 77 of the Sudanese penal code.
"They were accused by a radical Muslim neighbor who filed a complaint against them at the local police station, prompting the police to arrest the two religious leaders," Awad said.
"The radical Muslim told the police that his children were singing the Christian songs and feared that they would convert to Christianity," the lawyer continued.
They were released the same day on bail. Morning Star News, however, said that if the two men are found guilty, they could be sentenced to three months in prison and a fine. The court could also order the cessation of services in the church.
Sudan is ranked 13th in theGlobal Christian Persecution Index 2022 of the NGO Portes Ouvertes. The organization indicates that since 2020, "Islam is no longer the state religion, Sharia and the crime of apostasy have been abolished", President al-Bashir having been overthrown in 2019 by a popular movement. However, since the military coup that took place in October 2021, Christians have feared the return of the more repressive aspects of Islamic law.
The number of Christians in the country is estimated at nearly 2 million, out of a total population of 44,6 million.
Camille Westphal Perrier