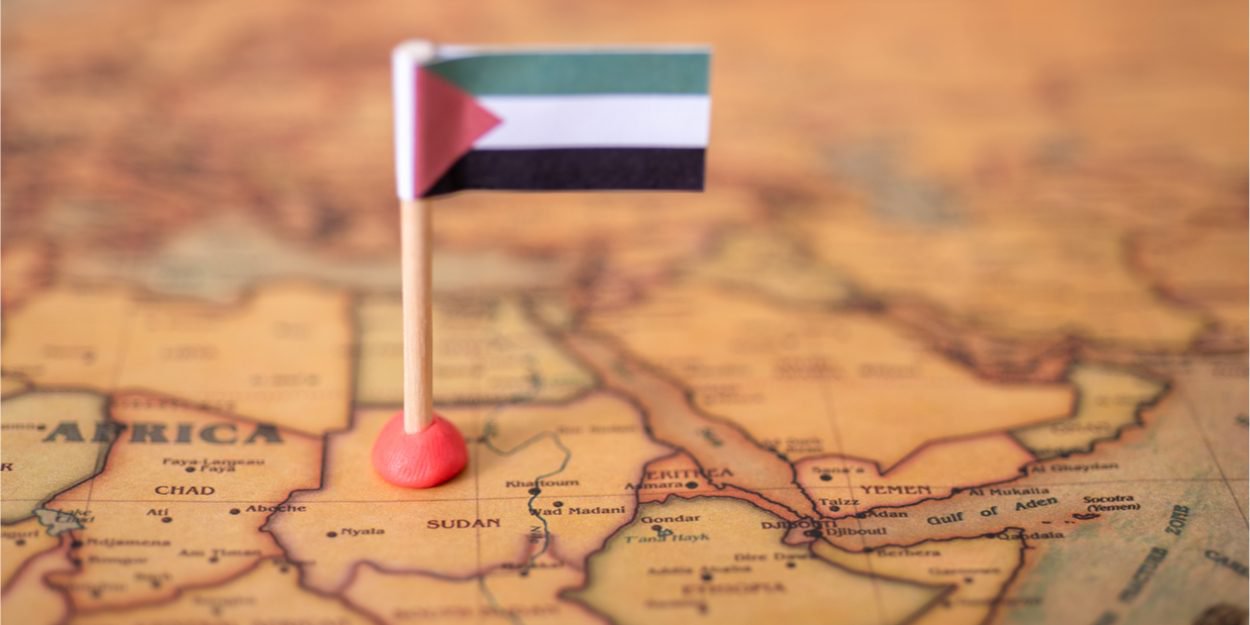 ---
On June 28, four former Muslim converts to Christianity were arrested in Sudan's Darfur region under a law against apostasy.
Bader el Dean Haroon Abdel Jabaar, his brother Mohammad Haroon Abdel Jabaar, Tariq Adam Abdalla and Morthada Ismail were arrested by police on June 28 while at the Baptist Church in Zalingei, west of Sudan in Darfur.
Morning Star News reports that the Christians were held for several days before being released on bail on July 5. The police also reportedly confiscated their Bibles and an audio system belonging to the church, which was ransacked.
The four men arrested at their place of worship are former Muslim converts to Christianity. They were charged with apostasy under article 126 of the Sudanese penal code of 1991, yet repealed in 2020 following the overthrow of the dictatorship of Omar al-Bashir, the "infidels" were then liable to the death penalty.
according to CSW, police officers reportedly ordered detainees to renounce their faith and practice or risk being sentenced to death. However, they refused to give in and were released on bail. One of the Christians arrested reports that local Muslim extremists are calling for their execution, which has driven the four men into hiding.
They are due in court this week.
In its annual report on international religious freedom 2021, the US State Department says the condition of Christians has improved since the decriminalization of apostasy in 2020, but a conservative form of Islam still dominates.
Sudan is ranked 13th in theGlobal Index of Persecution of Christians 2022 from the NGO Portes Ouvertes, the organization indicates that the military coup that took place in October 2021 plunged "the country back into a period of unrest". A situation which could, according to the NGO, have disastrous consequences for Christians.
Suzy Vadnais