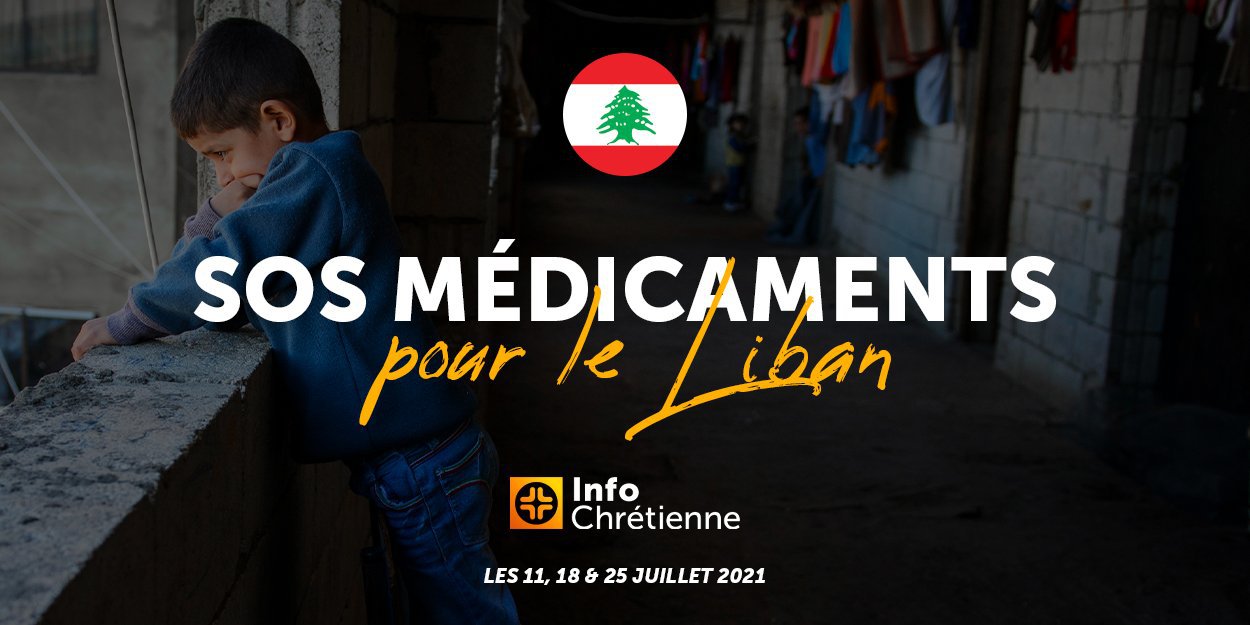 ---
InfoChrétienne launched, in collaboration with Pastor Saïd Oujibou the week of July 11, the operation SOS Medicines for Lebanon. This operation, which took place over three weeks, aimed to mobilize the churches in France to come to the aid of our brothers and sisters in Lebanon who are facing a shortage of medicines.
A few days before Saïd Oujibou's departure for Lebanon, we would like to thank you for your donations and for the incredible outpouring of solidarity that has been manifested throughout France!
"Several churches of beloved brothers and sisters from all over France and up to Ajaccio have sent us boxes and medicines which currently represent more than 10 bags of thirty kilos" indicates Saïd Oujibou who adds that this represents "thousands of drugs ".
The pastor, who has contacts on the spot, informs us that unfortunately the situation in the country of Cède "is not getting better" or even "is deteriorating, is deteriorating".
"In Lebanon, bakeries are closing, pharmacies are closing, there is no more oxygen for the patients who need it. "
He also reminds us that a few days before the sad anniversary of the double explosion in the port of Beirut which devastated the Lebanese capital last year, this operation is "a great opportunity" to show our support.
"We will be able to distribute all these medicines donated by our loved ones. It will be well received. Another big, huge thank you, God bless you! »Concludes the pastor.
As the Word of God reminds us we are encouraged to share our resources with those in need.
"Share your bread with him who is hungry, and bring the poor who have no asylum into your house; If you see a naked man, cover him, And do not turn away from your fellow man. Then your light will break out like the dawn, and your healing will sprout quickly. Isaiah 47: 7-8.
This operation, even if it represents only a small part of what can be done, is already a beautiful putting into practice of His Word. So thank you all for your participation, and let us continue to bring our brothers and sisters in Lebanon in prayer.
Camille Westphal Perrier
Article originally published in July 2021.