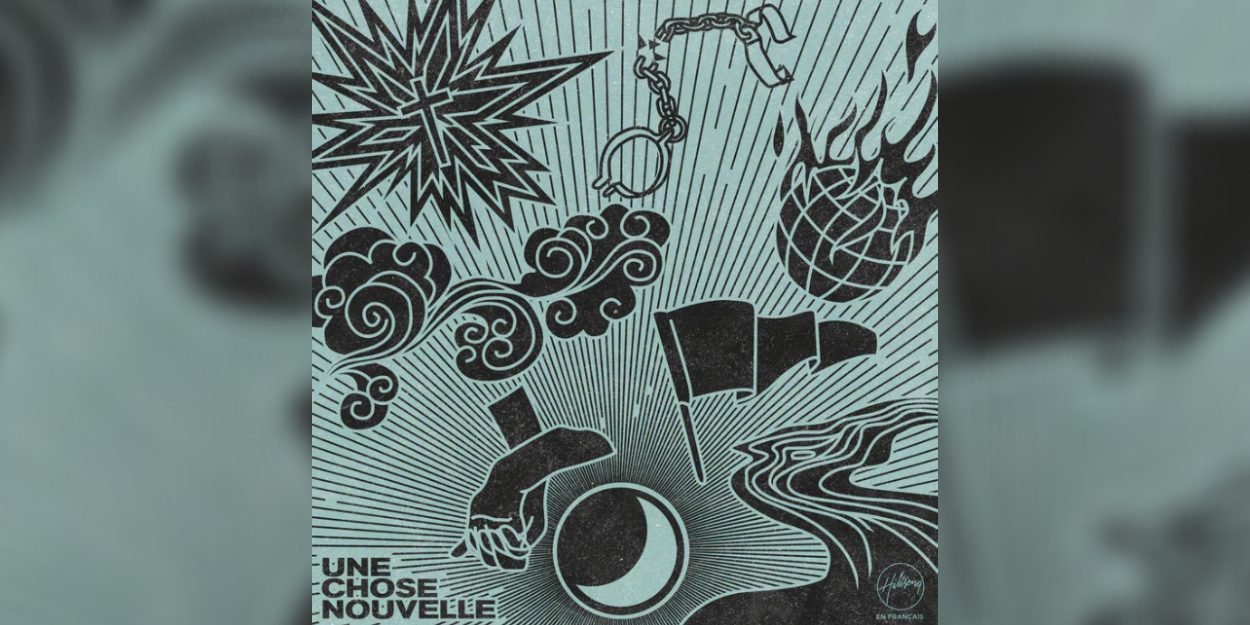 ---
On Friday June 24, Hillsong in French released their new album, "Une chose nouvelle". According to the leader of the group, Jonathan Mercier, this new opus is an invitation "to walk by faith" and "to leave our comfort zones to go towards a world which needs Jesus so much".
Since Friday, the new album of the group Hillsong En Français, "A New Thing", is available on all streaming platforms as well as on YouTube.
Jonathan Mercier, leader of the cut, declares to have the "firm conviction" that "God is doing a new thing on Earth".
"The pandemic has shaken our assumptions. We were confronted with ourselves and we had to question different facets of our Christian life. But we must be ready to change. Ready to set distractions aside. Ready to challenge ourselves. Ready to walk by faith. Ready to get out of our comfort zones to go to a world that needs Jesus so much", continues the artist.
This new opus, which addresses the themes of faith, repentance and comfort, offers a collection of songs of praise that invite you to live the words of Isaiah 43:18-19:
"Don't think about the first events anymore, don't try to understand what is old! I'm going to do something new, which is already in the making..."
The prayer of the Hillsong group in French is that the eight songs that make up the album may become "truths that we live, not simply that we listen to" and above all that they "resonate in the hearts of His children who thirst for move towards all that God has planned in this next season".
Camille Westphal Perrier