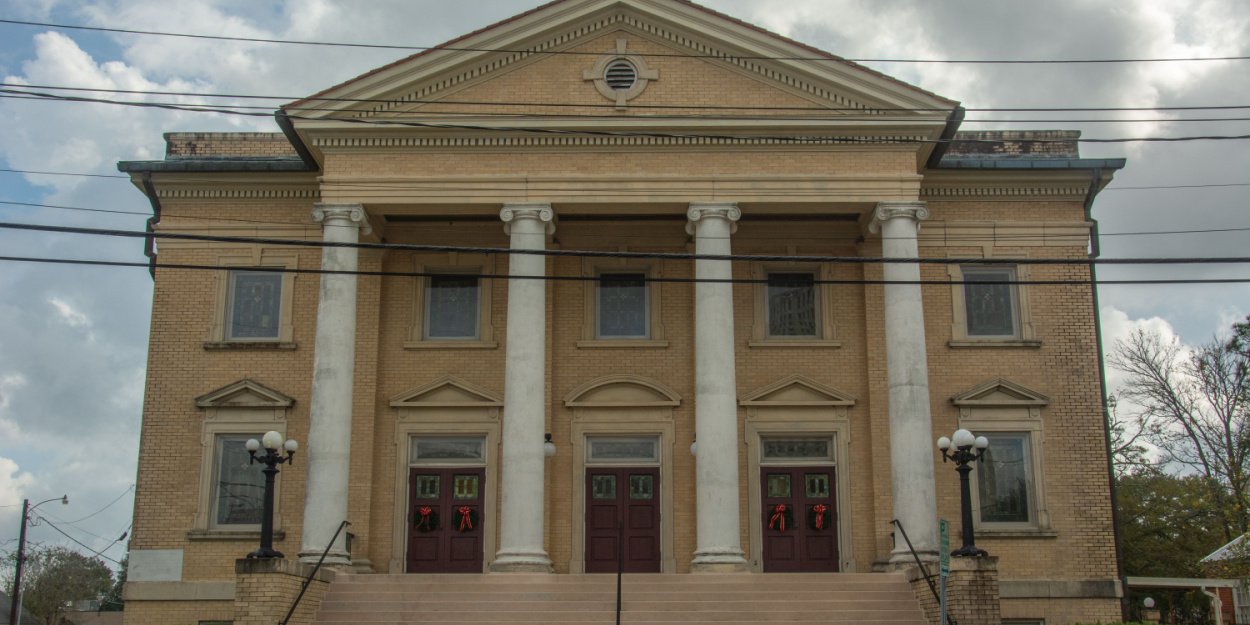 ---
A Lifeway Research survey of American Protestant pastors' views on church safety has just been released.
Lifeway Research has just published the results of a study on the point of view of American Protestant pastors regarding safety in churches. A thousand Protestant pastors were interviewed from September 6 to 30.
Their answers were compared to those given in 2019. If in 2019, 62% of churches had a plan in the event of the presence of an active shooter, they are only 57% in 2022.
On the other hand, pastors are more likely to say that members of the church are armed. If they were 45% in 2019, they are 54% in 2022.
81% of Protestant pastors, or 4 out of 5, say they have some type of safety measures in place during worship services. Yet more than 1 in 6 (17%) say they don't use any of the seven potential measures included in the study, and 2% aren't sure. The potential measures set out in the study are:
a plan in case of the presence of an active shooter,
armed church members,
a radio communication system between staff members,
a gun-free policy for the building where you are meeting,
armed private security personnel on site,
uniformed police officers on site,
metal detectors at entrances to screen for weapons.
"Churches are not immune to violence, arguments, domestic disagreements, vandalism and burglaries," said Scott McConnell, executive director of Lifeway Research before adding, "so there are real security risks, whether a congregation wants to acknowledge them or not."
MC
Image credit: Shutterstock/Nina Alizada