His speech on "the importance of family" shocks, a student risks losing his right to practice psychology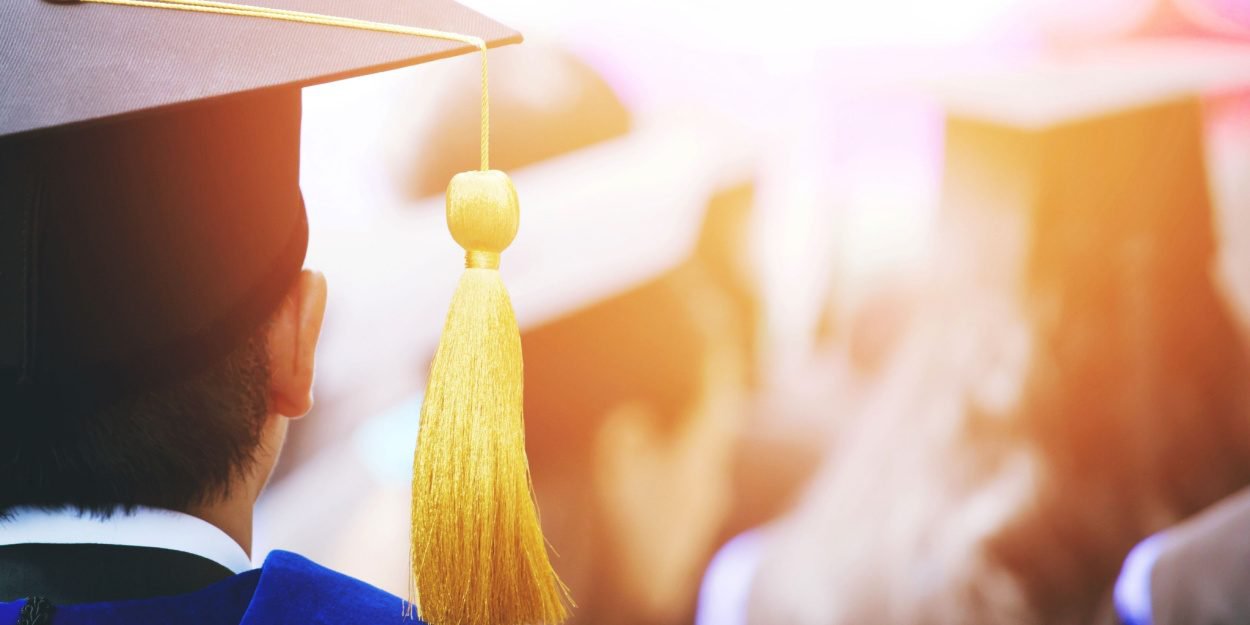 ---
"I have exercised my fundamental right to free speech to speak to my classmates about what I consider to be the most pressing issues of our time. Now I risk losing my entire professional career. »
Christian Cortez Pérez graduated top of his class at the School of Medicine and Psychology at the Autonomous University of Baja California, Mexico. As such, he was able to deliver the opening speech during his graduation on June 27th. Since then, he faces heavy penalties.
The human rights group ADF International states that "in his speech, he expressed his deep moral convictions concerning the state of the world today on many issues, including the importance of the family and the sanctity of life".
ADF International then quotes an excerpt from his speech, during which he would have said "to attack life and family is self-destruction, it is an attack on civilization itself":
"Today we are immersed in a real anthropological struggle to redefine the human being, the human person, man, through the implementation of ideologies and ways of thinking that always end up undermining the dignity and freedom. »
A speech that aroused "strong protests". According to ADF International, professors denounce "hate speech" and call for sanctions, in particular the non-validation of his license and the withdrawal of his Prize.
Faced with these complaints, the Autonomous University of Baja California initiated official proceedings to ban him from practicing psychology.
Christian Cortez Pérez calls for freedom of expression.
"I have exercised my fundamental right to free speech to speak to my classmates about what I consider to be the most pressing issues of our time. Now I risk losing my entire professional career because I expressed opinions with which some students and professors do not agree. Public universities must respect the right to freedom of expression of all students, and I am committed to seeking justice not only for myself, but for all Mexicans who care about preserving the right to free expression. »
Kristina Hjelkrem is ADF International's Legal Advisor for Latin America. She denounces Christian's situation, "an irreparable damage to his reputation and a ban on his professional practice, threatening everything he has worked for in his career".
MC