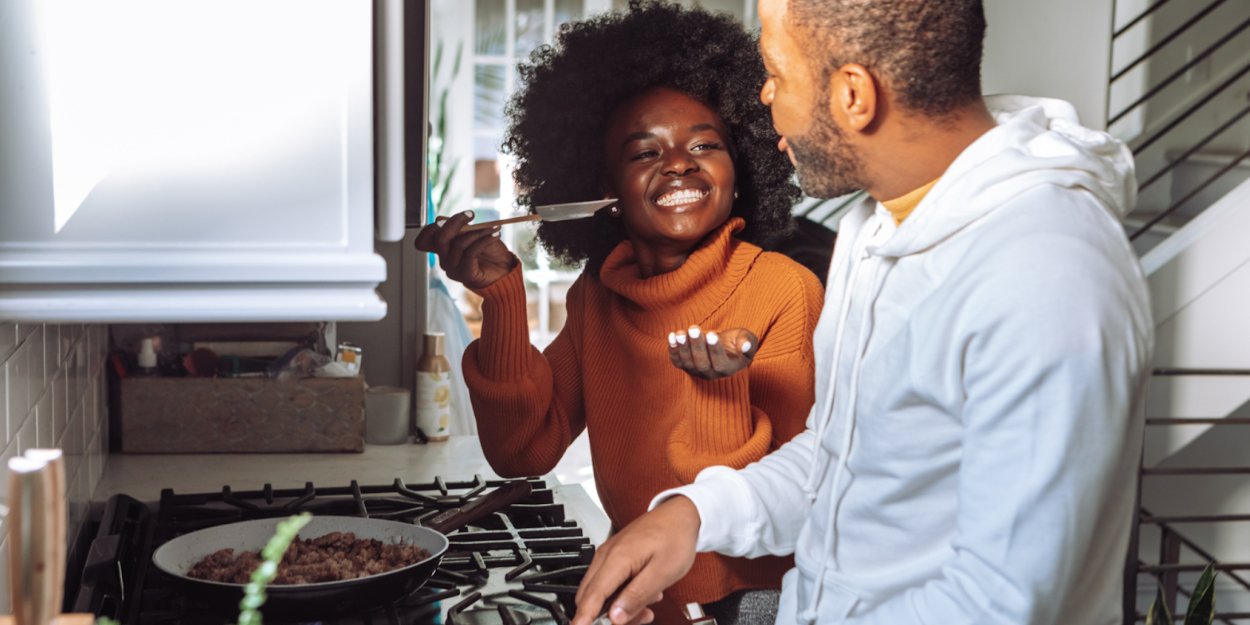 ---
Simplicity can sound like an abstract concept. What does a simple life look like every day? Some proposals among the thousands of possible strategies.
Home
Limit the number of detergents and wash the colored clothes together. As long as they don't bleed, there's no need to separate the reds and blues. Otherwise, some housewives will find the "anti-discoloration wipes" option easier.
Don't rush to wash dishes but reuse what can be. A tip: put the soup to cook in the saucepan in which you have just prepared rice or other vegetables.
To stick to what is strictly necessary when cooking. For example, organic fruits and vegetables do not need to be peeled.
Do not wipe and put away a utensil that you will need in the hours that follow.
Cleaning things always in the same place makes it easier to find them.
The weather
To accumulate several trips to avoid unnecessary kilometers. For example, taking a trip to school to go shopping or refuel.
To anticipate needs and seize opportunities when they arise to find a gift, clothing, decoration... This sometimes allows you to take advantage of good deals without having to manage the urgency.
Create rituals to clear your mind of practical details, such as making coffee while turning on the box / router in the morning (when internet access is cut off for the night). Automation saves energy. Getting ready in the evening (outfits, files) can also simplify preparations for the next day.
Shoot gone from downtime. In a waiting room, you can clean your mailbox and think about what to take with you for a particular trip or the list of upcoming shopping.
hold keep a list of big and small things to do to avoid having them on your mind all the time.
Speak out with truth. So there is no need to remember what we said. And the more discreet you are about confidential details, the less you need to remember who you told what.
Establish clear boundaries and respect them yourself. Others will eventually expect certain reactions from us and put less pressure on us.
Savoir ask forgiveness and treat others with respect, accepting that some people will never change. Regularly maintained relationships tend to become less complicated due to unresolved issues.
The faith
Express gratitude to God, during the day, occupies the thoughts and the mouth - this avoids grumbling or seeing the glass half empty...
Participate regularly in the life of a Christian community or a Church. Going there allows you to reconnect with values ​​other than those of ambient consumerism.
Develop generosity and hospitality. Learning to give can help you feel less attached to your own possessions.
Claire Bernole et Rachel Gamper
This article is published in collaboration with spiritual, the magazine that brings together Christian women from the French-speaking world.
Discover the other articles in the dossier "Towards a simpler life. ":
Dossier: Towards a simpler life
Simplicity: A grace and a discipline?
Simplicity, a gift from the Lord
Originally published August 2021.