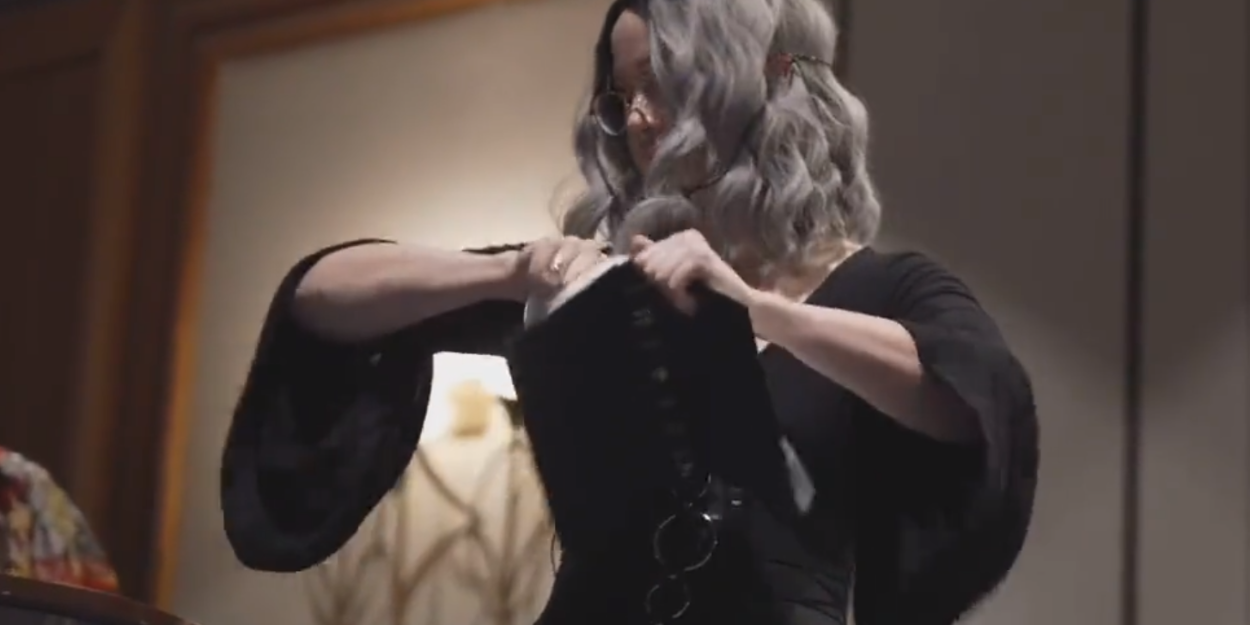 ---
A bible and a police flag were torn down at SatanCon to destroy "symbols of oppression".
In Boston, Massachusetts, was held this weekend, the largest satanic gathering in history, SatanCon 2023.
On Friday, at the opening of the event, two leaders torn up a bible and a flag representing the police.
"We stand here today in defiance of their seat and destroy their symbols of oppression," one said.
A video shared on Twitter reveals that the Bible was ripped apart to cries of "Hail Satan" and cheers from the crowd in attendance.
'HAIL SATAN!': SatanCon-goers shred Bible, pro-cop flag during opening ritualhttps://t.co/opwkVYQazM pic.twitter.com/aKqvuXN8X8

- Fox News (@FoxNews) April 30, 2023
Several Christian groups stood in prayer during this gathering organized by the Satanic Temple.
The Archdiocese of Boston called for "a balanced and prayerful response".
"All of our shrines have agreed to be part of this, and most of our monasteries," said archdiocese spokesman Terrence Donilon.
"Our men and women religious will be invited to a more intense prayer during this weekend. In addition, many of our parishes will be open during the three days...for adoration and Masses with this intention."
Regional leaders in Boston for Intercessors For America also called to pray, not for the event, but for revival to break out among the attendees in the name of Jesus.
MC
Image credit: Twitter/FoxNews