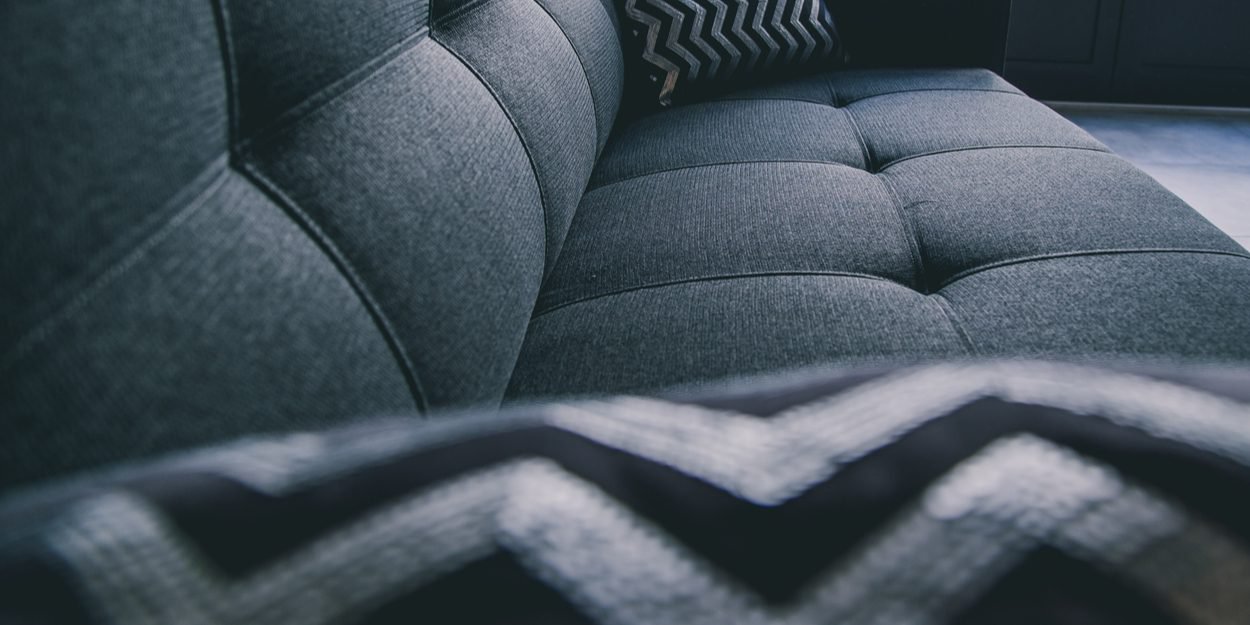 ---
"God has been kind to me and my children, they are all safe, I have three beautiful grandchildren, so what can I ask of God? »
Vicky Umodu is an American mother who lives in Colton, USA. She has just moved into her new house and is looking at a classifieds site for free furniture.
"I scrolled down and saw free items. So, I clicked on it, and the first thing I found was this family who wanted to gift a couch and whatever was in their room…"
It turns out that this family is in full mourning and has decided to give up furniture belonging to the deceased.
Vicky Umodu therefore goes to this family, recovers the sofa and brings it home. She then realizes that an object is inside a cushion. But instead of what she thought was a heating pad, she discovers several envelopes, which contain 36 000 dollars.
Already feeling overwhelmed by the goodness of God, Vicky did not hesitate for a moment and contacted the family to return the money to them.
"God has been kind to me and my children, they are all safe, I have three beautiful grandchildren, so what can I ask of God? »
Grateful, the family decides to thank her by offering her a new refrigerator and a $2 envelope.
MC