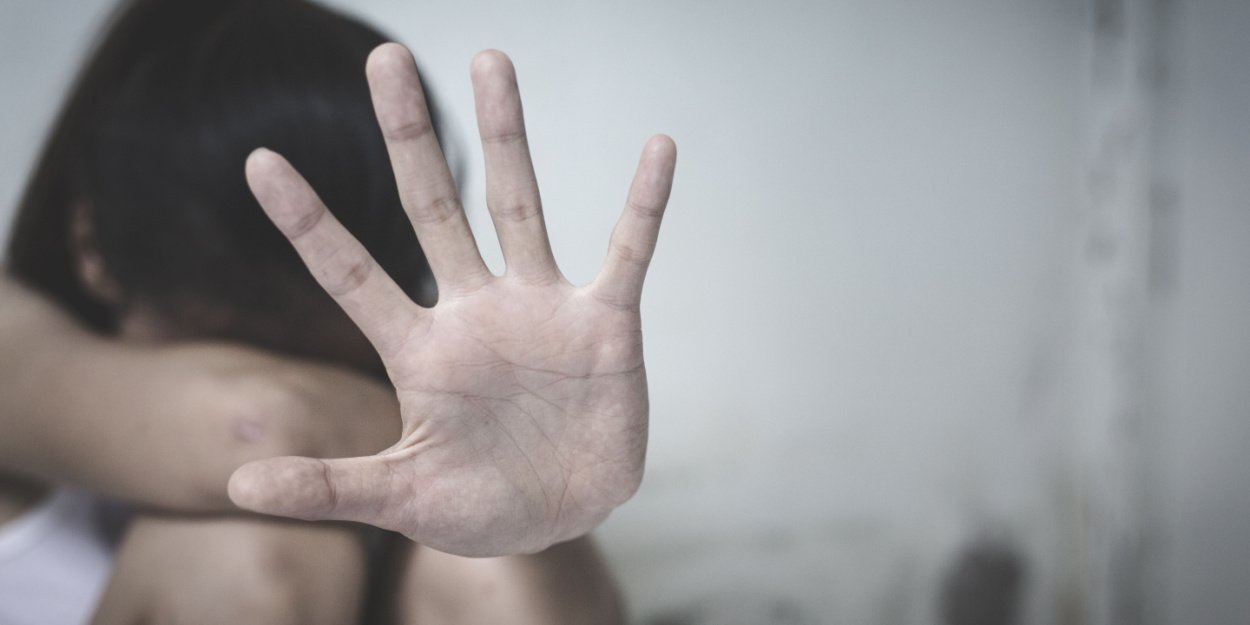 ---
A former director of an evangelical private school in Belfort was sentenced to six years in prison, including three years, for sexual assault on 13 minors, we learned on Friday from the prosecution.
The facts, as well as a case of violence, took place between 1998 and 2019. The trial, behind closed doors, highlighted touching of victims aged 6 to 11 years old within the primary school outside of the contract with National Education, which he founded in 1998.
The testimonies relate to caresses on the stomach, chest and crotch, which took place in a classroom, in front of other students. But also in a separate room, where the "punished" students were sent.
The 54-year-old man was indicted and placed under judicial supervision in February 2019 after a complaint filed by the parents of a student.
The sentence handed down on Wednesday was in accordance with the requisitions of the public prosecutor, Jessica Vonderscher. "It is a message of firmness sent by the court on the subject of sexual violence against children," she commented for AFP.
The defendant's lawyer, Amélie Beaumont, said she was considering the possibility of appealing, according to the daily L'Est Républicain.
Writing (with AFP)