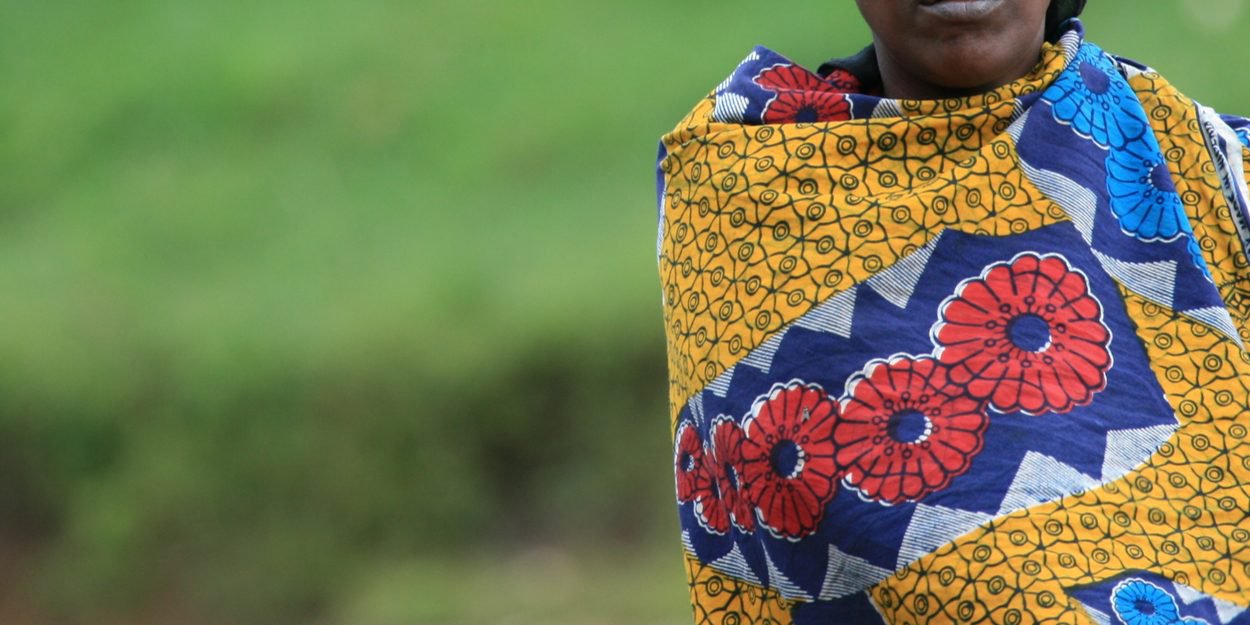 ---
"I used to watch videos of Christians being killed, but this time I witnessed it," Kahindo said.
Kahindo is 25 years old. She lives in Congo in a refugee camp with her 2-year-old daughter Nuela. On March 20, she was captured with her daughter by militants from the Allied Democratic Forces (ADF), an extremist Islamist group, during a raid in which she lost her husband and two of her children. Interviewed by International Christian Concern, she tells the unspeakable.
"They killed more than 30 people in our small village of Luna. They said they wanted to kill all the disbelievers because they defiled the call of Allah and the teaching of Muhammad. I am the only one who survived with my child. »
Her two children were shot dead as they ran to escape. For thirty minutes, she remained next to her husband's corpse, only able to witness the massacre of her parents, brothers and other villagers by the militants. There, she decides to take her husband's "memory" with her.
"I picked up the floor which was all soaked with my husband's blood, hoping to keep it as a souvenir if I survived. »
As they set fire to the houses, the jihadists saw that Kahindo was alive.
"They shouted that they had found a wife for their leader. So they took me and my child to the forest to be their boss' sex slave. He abused me for a few days but stopped when my C-section scar started bleeding. »
Kahindo then tells how she survived with her child.
"During the three weeks the rebels held us, they didn't give us any food. I used to take soil soaked in my husband's blood and eat it with wild green leaves and also give it to my child. We had no water but we could trap some with our hands when it rained. »
"I used to watch videos of Christians being killed, but this time I witnessed it," she continues.
One day, the army comes to help them. She uses it to escape. Today Kahindo is in a refugee camp in Kasindi, alone in the world. Her daughter is sick. So she comes to us.
"Pray for the Lord to heal our hearts and provide us with a home and a way to earn money. »
MC
Image Credit: Shutterstock.com / Sam DCruz