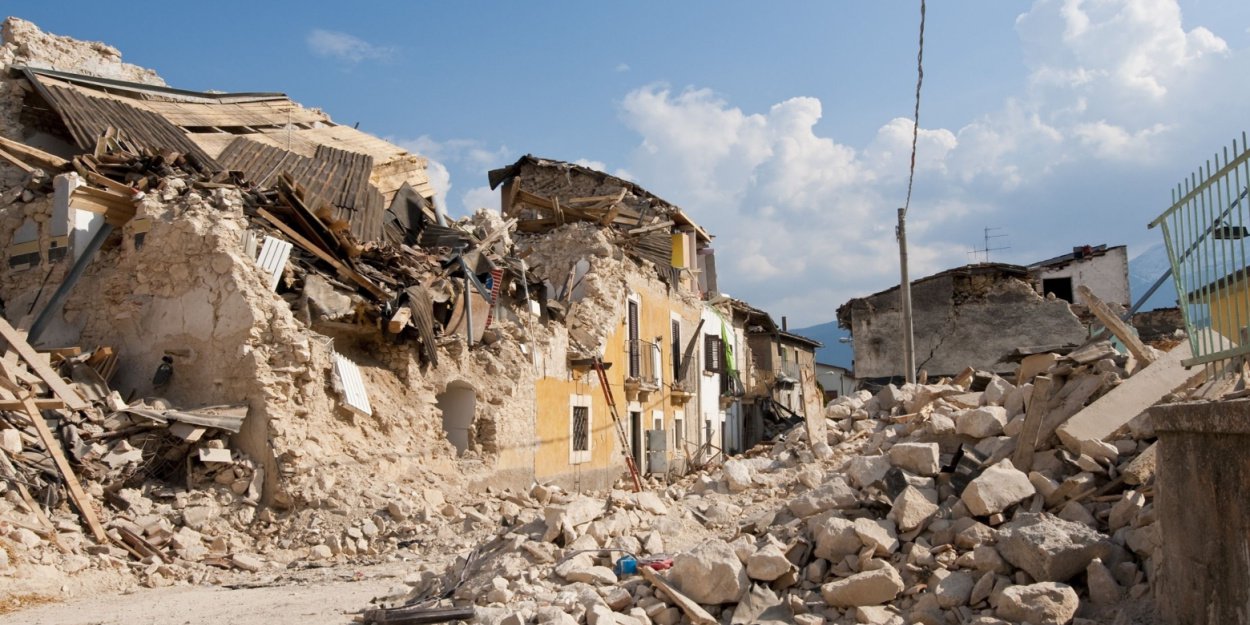 ---
"We will suffer, we will cry, but soon we will rejoice."
Yoel is 10 years old. He survived the earthquake in Turkey, but his parents, Hakan and Pola, did not. Hakan was a pastor from Calvary Chapel Bozeman, an organization that planted churches in Antioch.
At his parents' funeral, young Yoel offered a prayer of overwhelming faith. It was shared on social networks thanks to the pastor of the Protestant Church of Smyrna.
"Thank you, Lord, for taking my parents out of this wicked world, this world that is getting worse every day, into your paradise. They are safe today, they are in a better place. Thank you Lord, for this I cannot not thank you enough. We will suffer, we will cry, but soon we will rejoice. They are happy and joyful that we are alive. I thank you Heavenly Father because one day I will see them again. You are a good God and I know how much you love them. That's why you took them with you. You took them so they wouldn't suffer. We love you Heavenly Father. I can't thank you enough and I know that It is by your mercy that they were taken away. I thank you, I glorify your name. Amen..."
According to the latest official reports, the February 6 earthquake killed nearly 40 people in Turkey and Syria.
MC
Image credit: Shutterstock/ Saigh Anees