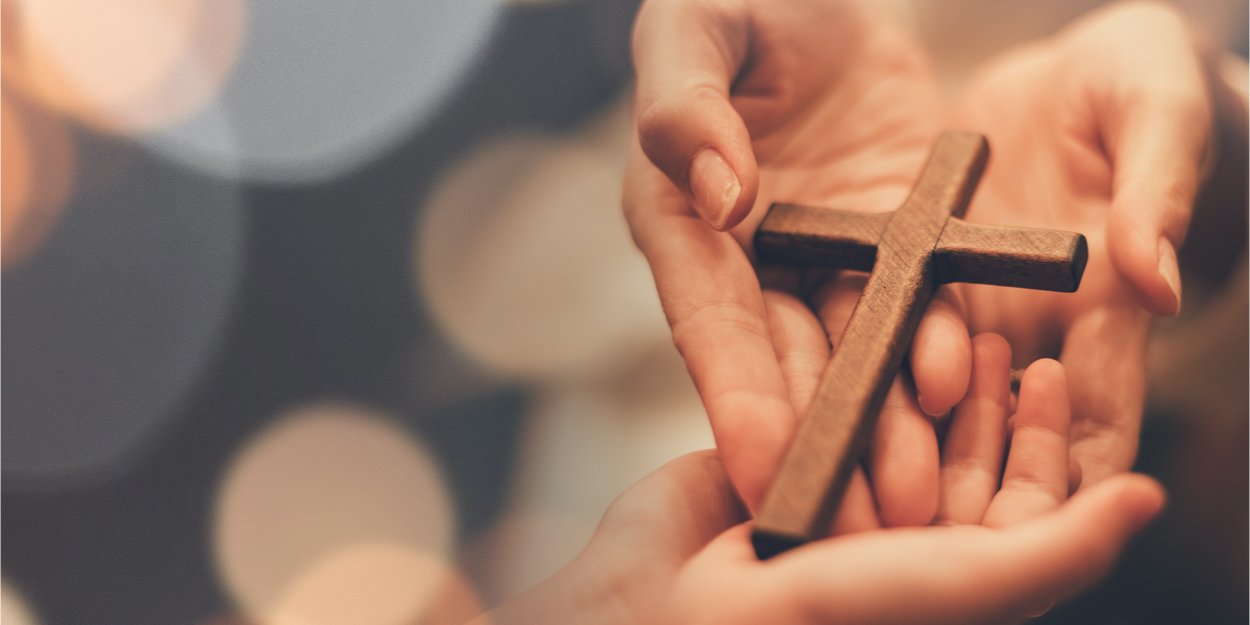 ---
"Do you want me to take a bath for you?" ". This joke often springs up among young people who are asked for a service. Service is readily associated with restrictive and negative images: military, civil or religious; same self-service, which is "cheap", unless you rejoice by telling yourself that you are never as well served as by yourself.
In industrialized nations, the term evokes an entire branch of the economy, that of "services", precisely. But there is nothing gratuitous and disinterested in this. The services were monetized.
Two opposing philosophies
Countless philosophies tout a better way to live with an emphasis on the individual: realize yourself! Do yourself good! Focus your thoughts on yourself and don't worry about the rest of the world! Christian philosophy, on the other hand, is diametrically opposed. The apostle Paul wants to regulate the attitude which must prevail among the faithful and says to them:
"Do nothing out of personal ambition or vanity; with humility, on the contrary, esteem others who are superior to yourself. That everyone, instead of looking at their own, take an interest in others. "
A cold world
Let us learn to be different: to give before being sure of receiving; replace resentment with forgiveness; to become, not superstars, but servants. It is a mind that goes against what we observe around us.
Society is able to witness assaults in broad daylight without anyone reacting to help, for fear of compromising themselves. Often you don't know your own neighbors. The motivation to help, to encourage, to defend, to serve one's neighbor is diminishing. Our core values ​​are being lost in a world that is becoming more and more impersonal. Jesus said that the love of the many would become "cold".
Style de vie
To live in a state of service supposes to prepare oneself in advance for thoughts such as: those around me interest me; I don't have to be the first; I would like to help someone else win. So service becomes an attitude, a new lifestyle.
Something that is "out of order" is no longer working, is not doing the job that is expected of it. That Christians cannot be said to be "out of service"!
Genevieve Radloff
Find more articles on spiritual, the magazine that brings together Christian women from the French-speaking world.
Article originally published in October 2021