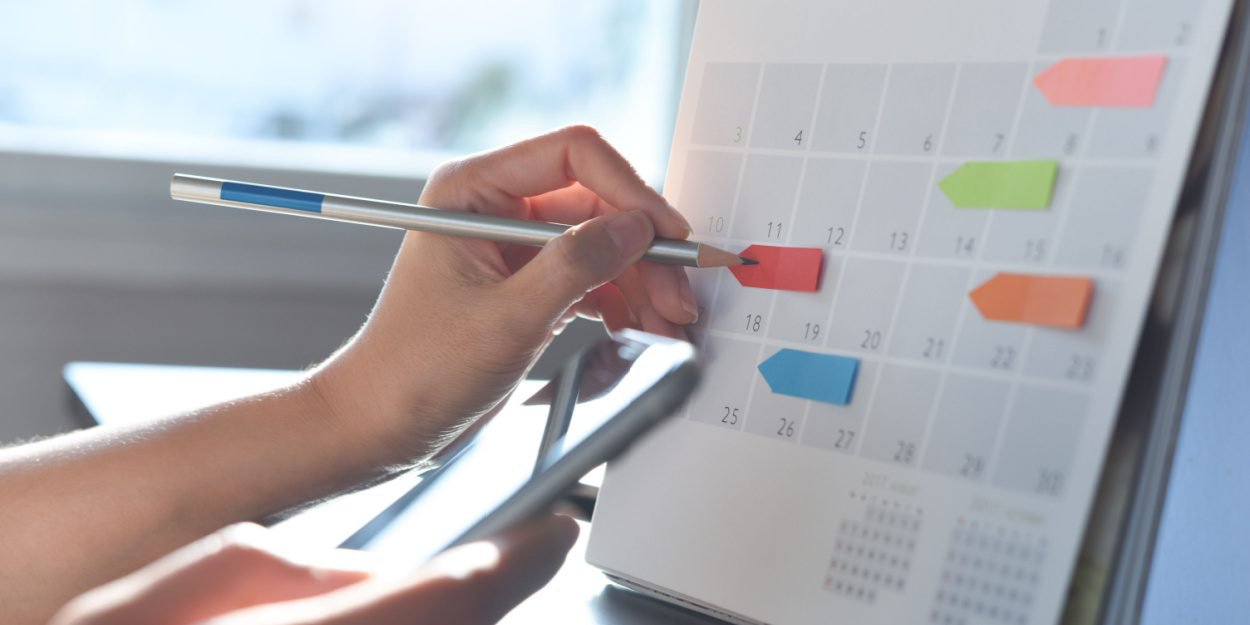 ---
For several months, renewed attention has been focused on the idea of ​​reducing the number of days worked per week. For jobs traditionally offered over a 5-day week, experiments are in progress in some European countries such as the UK, Belgium and Spain to extend the working week to 4 days.
This reduction in the number of days does not necessarily mean a reduction in the work time. Indeed, Belgium chose at the end of October to offer companies and employees of condense working time over four days instead of five. This decision by the Belgian government is presented as a means of making the labor market more flexible, which is deemed to be "too rigid" and to give employees the opportunity to better reconcile their personal and professional life.
In France, companies can choose to modify the number of days worked per week, as long as the rules of law are respected elsewhere. In particular, large international groups established in France have taken up this question to respond to issues of employee loyalty.
Reduce inequalities
For example, the consulting giant Accenture offers certain employees condense their working hours over 4 days instead of 5. In France, its counterpart KPMG offers young parents the opportunity to work four days paid five for six months in order to respond to a request from employees to spend more time with their newborn.
Two issues appear: on the one hand, the reduction in the number of days worked or the reduction in effective weekly working time; on the other hand, the meaning of a reduction in the number of days worked in a work culture geared towards the permanent availability of employees.
In France, the issue of reduced working hours has been on the political agenda of certain left-wing parties for many years. The subject had given rise in particular to the 35 hour reform in 1998. More recently, economist Pierre Larrouturou and sociologist Dominique Méda have published a trial in 2016 to recommend a full-time employment standard of 4 days and 32 hours worked per week.
The political arguments defended are of two types: a better distribution of employment to fight against mass unemployment; and a reconciliation of working times between so-called full-time employees (35 hours and more) and part-time employees, who are most often women with family responsibilities.
Establishing a full-time working time standard of 32 hours spread over 4 days would thus reduce inequalities in access to full-time employment as well as a less gendered distribution of parental roles. In practice, this means that employees for whom full time was 35 hours over 5 days are increased to 32 hours over four days without loss of pay.
same amount of work
In June 2020, the computer equipment distribution company LDLC announced that it was setting up, by collective agreement, the 32 hours spread over four days a week without loss of pay for employees who worked 35 and 37 hours. Since the effective implementation on January 1, 2021, Laurent de la Clergerie, founder and manager, has communicated widely on the results obtained.
He first noticed the effects of reducing gender inequalities as advanced by Pierre Larrouturou and Dominique Méda. Laurent de la Clergerie thus notes in a post on LinkedIn from April 22, 2021:
"This measure had an unanticipated gender equality side, because those who were at 80% to look after their children on Wednesday were able to find a 100% employment contract"
Contrary to his forecasts, he only hired 30 additional people out of an initial workforce of 1 employees. The teams in place have organized themselves to deliver the same amount of work by playing on the versatility of positions and efficient management of schedules.
In fact, the major tension at the heart of the move to a four-day week concerns a culture of job oriented towards the permanent availability of employees. Widespread in North America, this crop 24/7 is considered to constitute a American work ethic ("American work ethic" meaning the centrality of work in the lives of United States citizens) by North American scholars Matthew Bidwell and Lindsey Cameron. According to them, this culture has been exported to other countries and constitutes an obstacle to a reduction in the standard number of days and hours worked.
In 2020, North American researchers Irene Padavic, Robin J. Ely and Erin M. Reid had further shown that the under-representation of women in management positions was linked to this culture 24/7.
Collective productivity
In the case of the LDLC company mentioned above, Laurent de la Clergerie explains very clearly the transformation of the relationship to time that had to operate in the company. As soon as it was set up in January 2021, the manager testified to the novelty of receiving automatic absence messages: "every day, between 15 and 30% of the mailbox responds "I'm off" or even "we have passed into this world where we wait, where we are not trying to get the answer right away ", he for example explained in a series of podcasts.
To work well, the employment standard of 32 hours spread over 4 days must therefore be articulated with a work standard based on a certain slowdown in communication, in particular by e-mail, while guaranteeing business continuity for clients ( which is done over 5 or even 6 days a week in physical stores).
The equation does not stop there: the LDLC case also illustrates the need for management policies geared towards collective productivity. Laurent de la Clergerie testifies more generally to a managerial transformation in his company focused on the quality of life at work for employees, which preceded the implementation of the four-day week.
Measures, recalling the high-performance management practices (high-performance management practices) identified by research, had thus been put in place beforehand in the company: semi-autonomous teams or even a system of collective and not individual variable remuneration (abolition of bonuses for salespeople).
The question of working four days instead of five must integrate reflection on a work standard that is compatible with the social issues of reducing inequalities. Specific managerial policies must in particular be conducted, especially those geared towards collective productivity and pay equity.
Marie-Rachel Jacob, Professor-researcher in management, EM Lyon
This article is republished from The Conversation under Creative Commons license. Read theoriginal article.