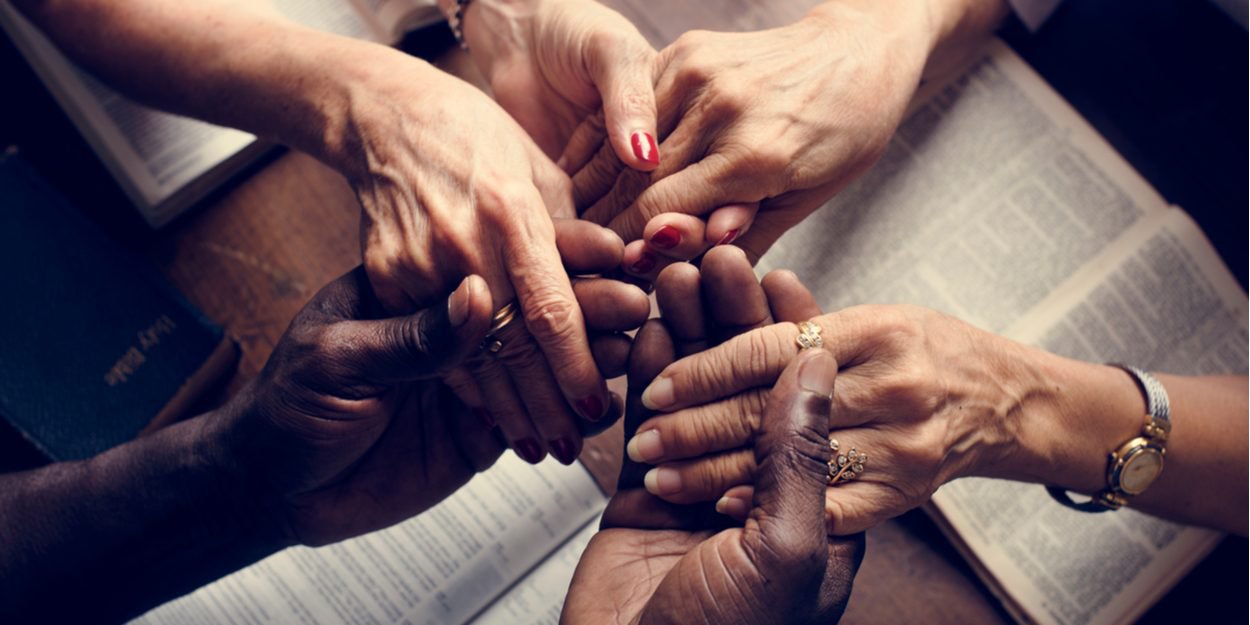 ---
Yesterday, Tuesday January 18, began the Week of Prayer for Christian Unity, an ecumenical initiative that encourages Christians of all denominations to unite in prayer until January 25, 2022. This year, special attention is given to Eastern Christians.
In 2022, the Middle East Council of Churches was asked to choose the theme of Week of Prayer for Christian Unity which takes place from January 18 to 25.
He chose a theme centered on Matthew 2 verse 2:
"We saw his star in the East and we came to pay homage to him".
It is the context of the pandemic, the economic crisis it has caused and "the failure of political, economic and social structures to protect the weakest and most vulnerable" that inspired this verse. It is an invitation for Christians to turn their eyes to the "light which will show them the way to the Saviour, who knows how to overcome darkness".
"The star that shone in the Levant, in the Middle East, two thousand years ago, still invites us to go to the manger, where Christ was born. It leads us to the place where the Spirit of God is alive and at work, to the reality of our baptism and to conversion of heart," writes the Middle East Council of Churches in its invitation to prayer.
The Council of Christian Churches in France (CECEF), which is responsible for the event in France, offers those who wish to download tools for this Week of Prayer. Posters, topics for reflection or even ecumenical prayers are accessible from its website.
The CECEF also recommends that the offerings received during this Week of Prayer for Christian Unity contribute, for the second consecutive year, to supporting Christian schools in Lebanon which had received 10 euros in 000.
This event initiated in 1908, proposes each year from January 18 to 25, to pray for unity "as Christ wills it, by the means He wills".
During the Angelus prayer on Sunday January 16, Pope Francis mentioned this Week of Prayer for Christian Unity. He recalled that as Christians "in the diversity of our denominations and our traditions", "we are pilgrims on the way to full unity, and we come closer to our goal when we keep our eyes fixed on Jesus , our only Lord.
Camille Westphal Perrier