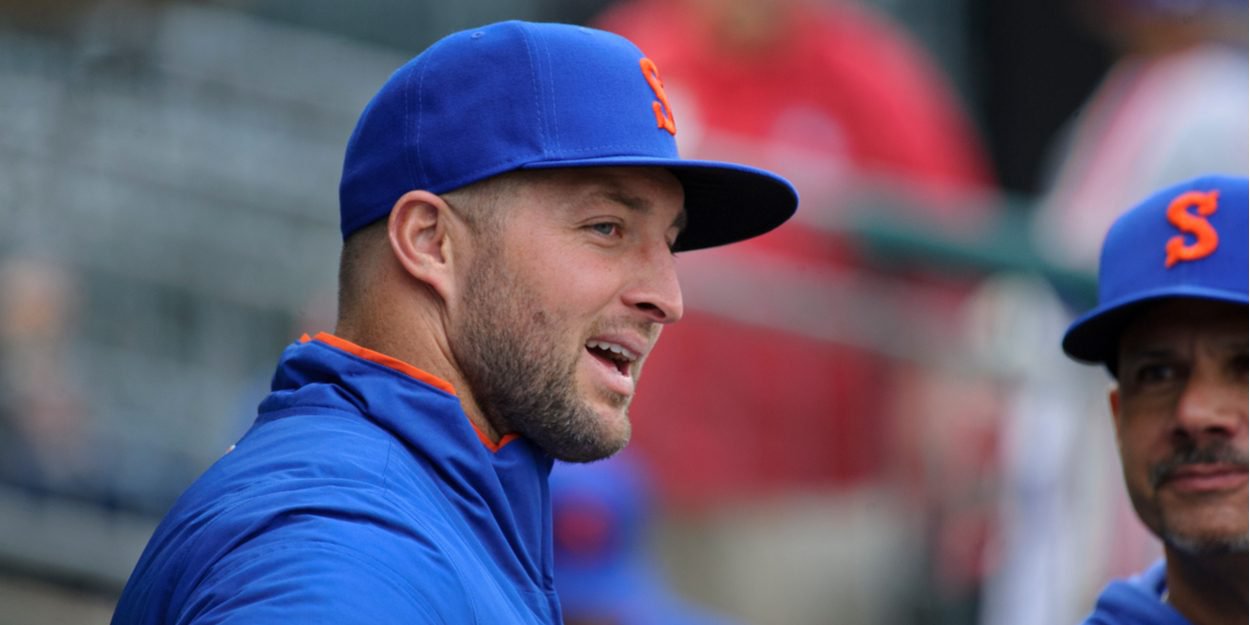 ---
Former athlete, now ESPN sports analyst, Tim Tebow reminds us that the hardships we go through, whether it's heartbreak, disappointment, a problem at work or the loss of a loved one, can be used by God, if we trust him.
In an Instagram post, athlete Tim Tebow, who never misses an opportunity to speak about his faith and encourage his community on social media, shared a message about our trials and what God can do with them.
See this post on Instagram
"God will never waste your pain when you give it to him," said the sportsman, attributing this sentence to his sister.
"You see, guys, even in the midst of our pain, there is always a purpose. There is a purpose in pain. And there can be a purpose in your pain," he continued.
"When we look at all the heroes of the Bible, almost every one of them achieved a much greater purpose through their pain. And by persevering to the next step, they were able to make an impact. »
He concludes by inviting us to trust in God. "So if you are going through trials, setbacks, heartache, know that when you continue to trust God and give Him that pain, He can create purpose. And I believe he will, and I believe he wants to do it."
This short video concludes with the presentation of a series of tools (a book, a Bible study, videos, etc.) proposed by the athlete under the name "Mission Possible" which is presented as a practical guide to help Christians to find the mission that God has planned for their life.
Camille Westphal Perrier
Image credit: Shutterstock.com / Matt Smith Photographer