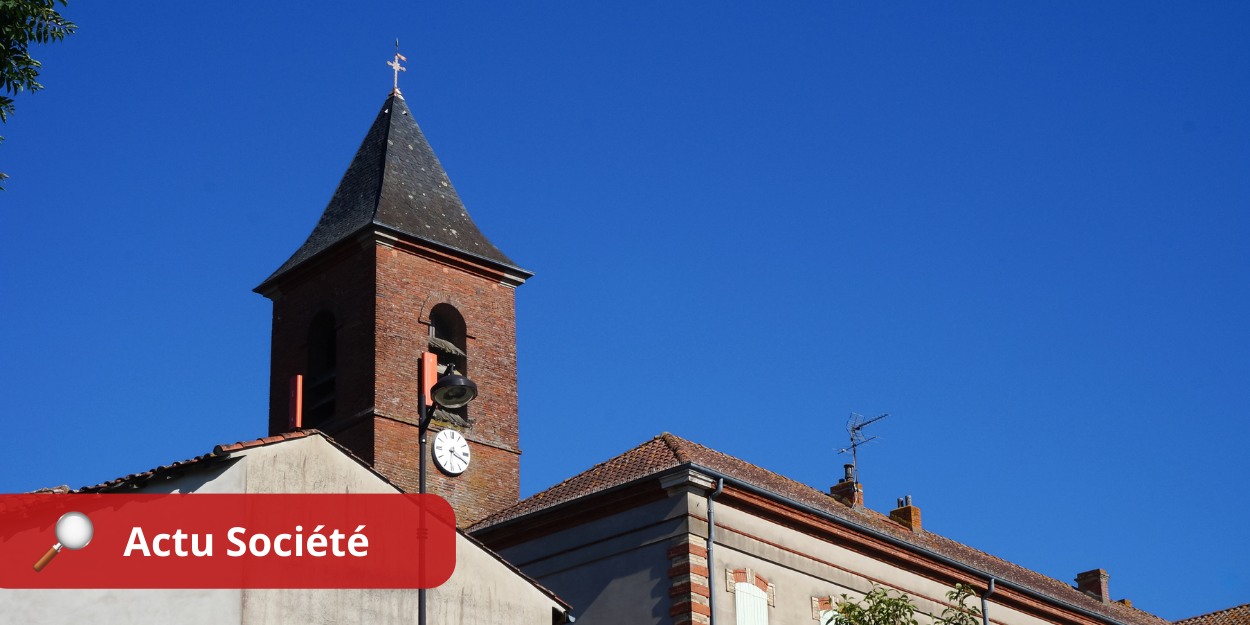 ---
The former Minister of Culture Roselyne Bachelot, recently declared on France 5 that the French religious heritage, made up of too many churches "without much interest", could be reduced. She believes that it is not up to the State to maintain these buildings but that it will be up to the citizens to mobilize to save them.
Sunday January 8, Roselyne Bachelot was invited on the set of " It's up to you », program presented by Anne-Élisabeth Lemoine and broadcast on France 5 to promote her new book "682 days: the ball of the hypocrites" published a few days ago.
Questioned by the journalist, the former Minister of Culture spoke about the French religious heritage, in particular on the churches of the XNUMXth century. "We'll have to choose," she exclaimed. "And stop saving 'uninteresting little churches'? », relaunched Anne-Élisabeth Lemoine.
Here is an excerpt from the sequence shared by a user on Twitter:
Former Minister of Culture, Roselyne Bachelot announces that we have built too many churches in France and that we will have to resolve to shave them (or sell them to individuals), in particular those of the XNUMXth century!pic.twitter.com/m05df32dPv

- Eric Anceau (@Eric_Anceau) -
A "cult heritage that is not of great interest"
"There are churches which have a strong emotional connotation: we got married there, we had our children baptized, we buried our grandfather there, but there is a religious heritage from the XNUMXth century which has no not a great interest, "said the former minister at the time.
The journalist asks her if it will therefore be necessary to "resolve to see them demolished", to which Roselyne Bachelot replies that it will otherwise be up to the citizens "who are interested" to mobilize to maintain and preserve their religious buildings, believing that this should not be the role of the state.
"The State and public authorities must refocus on a notorious heritage," she adds in conclusion.
Le "Mayors of France" website indicates that there are 42 parish churches and chapels in France according to a census carried out in 258 by the Conference of Bishops of France. A large majority of these places of worship, that is to say all the churches built before the law of 2016, (1905) belong to the municipalities. An "expensive" heritage depending on the site, since the municipalities are therefore responsible for maintaining them.
Camille Westphal Perrier