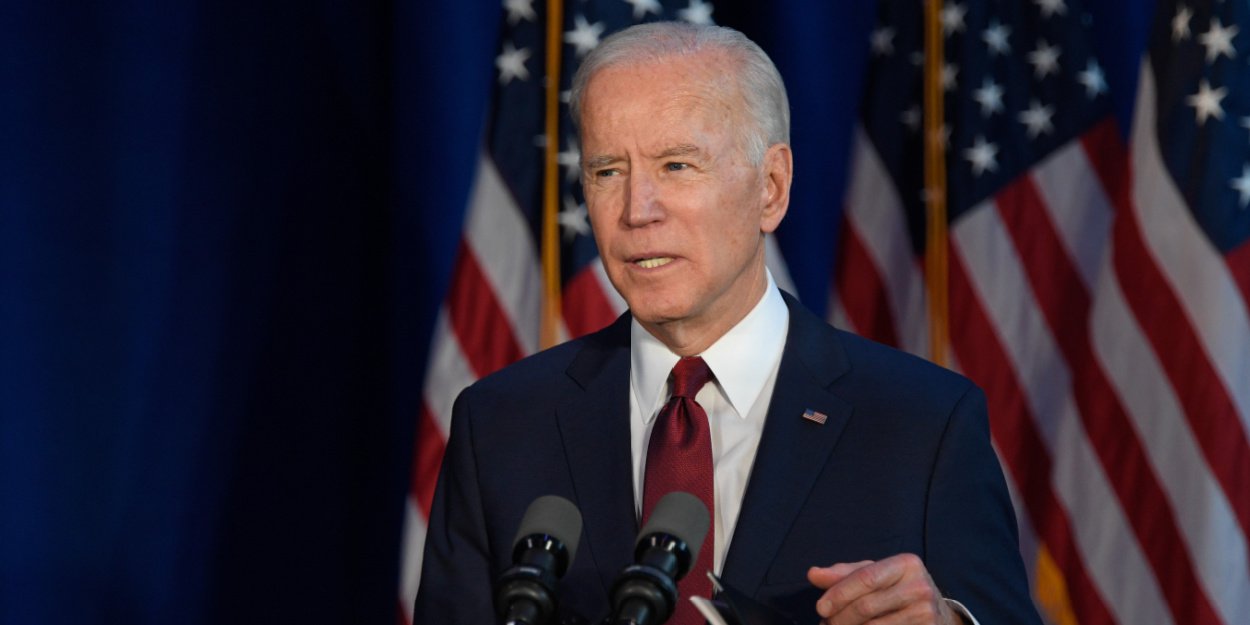 ---
While various US states are taking steps to prevent the use of underage transgender surgery or the participation of boys in women's competitions, President Joe Biden has said such hindrances are "close to sinful". In his line of sight, the governor of Florida, Ron DeSantis, who could be his rival in the next presidential election.
Conflicts around the transgender issue have become political in recent years and no longer just societal. In May 2016, the Obama administration's Departments of Justice and Education told public schools and colleges receiving federal support that they were required to consider transgender people according to their claimed identity. This measure allows boys to use girls' locker rooms, to compete against them in sporting events, which continues to raise controversy from various athletes who feel aggrieved, unable to beat their rivals.
The measure was removed by the Trump administration in February 2017, while states have acceded to the demands of transgender activists. Joe Biden returned to Obama-backed policy, the day of his inauguration, and seems to want to make it a decisive element of the next campaign, as he brought the issue of abortion to the fore in the midterm elections. According to the polls, his most dangerous rival could be Republican Governor DeSantis, who is like him Catholic but opposed to transgender claims.
The use of religious argument
"What's happening in Florida is, as my mother would say, borderline sinful. It's just terrible what they're doing," Biden said during an interview with Kal Penn, an actor and former member of the Obama administration, for "The Daily Show", a talk show on Comedy Central. The occupant of the Oval Office did not specify whether he was targeting one or the other measure in particular.
Last February, the Florida Boards of Medicine passed rules prohibiting doctors from prescribing hormone blockers to minors to block puberty, as well as all transgender hormone treatments and the use of sex reassignment surgery. The southern state has made various provisions to prevent boys who have become female transgender from sharing girls-only facilities or competing against them in sports.
Biden said states that adopt such measures are "cruel". "It's not like a kid waking up one morning and saying, 'You know, I've decided I want to be a man or I want to be a woman […] I mean, what are they thinking They are human beings. They love, they have feelings, they have inclinations," he added.
Emotional arguments against photos of scars
For its part, DeSantis objected that "prohibiting the mutilation of minors is not a sin," adding that he finds it "unacceptable that the federal government requires that procedures such as transsexual operations be permitted on children."
Last year, the governor signed a law banning teaching about sexual orientation and gender identity starting in kindergarten. Biden's potential rival's team has responded to accusations of cruelty and sin by posting photos of scars left from surgical procedures such as the double mastectomy.
🚨 GRAPHIC WARNING 🚨

Biden thinks it's "cruel" that Florida is NOT allowing experimental sex change operations for kids. pic.twitter.com/4u8xxWPmtX

— DeSantis War Room 🐊 (@DeSantisWarRoom) March 14, 2023
These criticisms of Biden come as a Summit Ministries poll conducted by McLaughlin and Associates found that 59% of Americans believe drug companies and doctors promoting puberty blockers and sex hormone treatments to minors should be held legally accountable. of any harmful side effects.
Last February, the Democratic-leaning New York Times sparked controversy when it published a lengthy article showing that many parents were unaware that their children had a transgender identity at school.
Jean Sarpedon
Image credit: Shutterstock/ Ron Adar