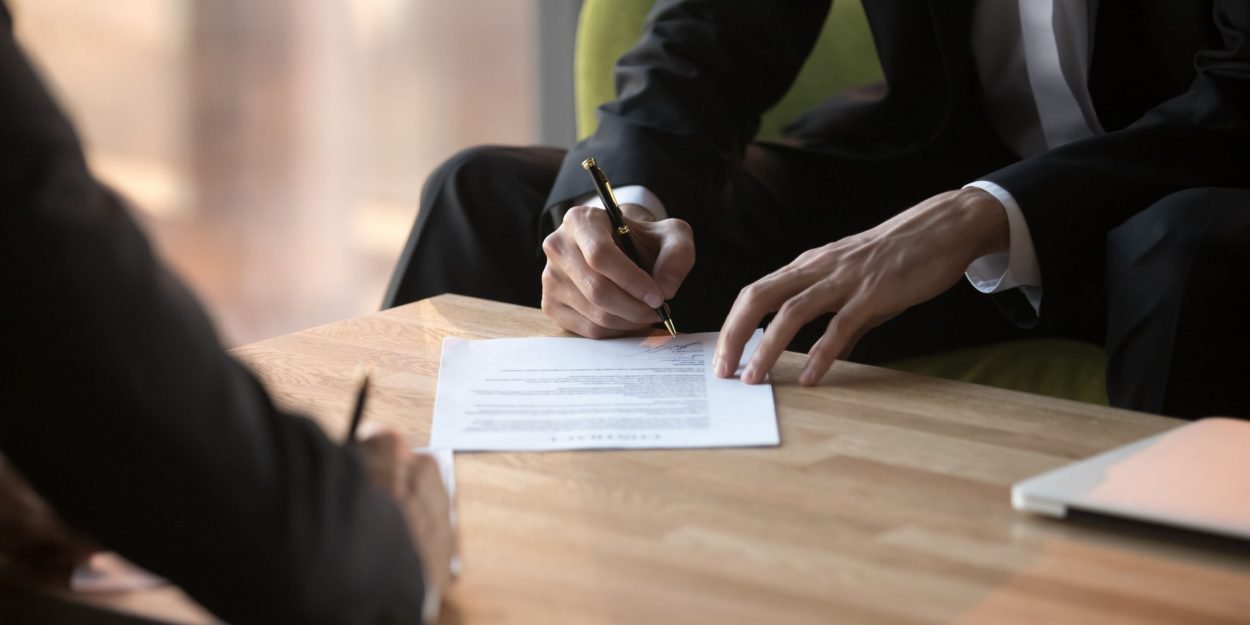 ---
Members of the International Alliance for Religious Freedom or Belief have just signed a Declaration Against Blasphemy Laws.
Following the examination ofa study published by Monash University in Melbourne, and alongside fifteen other countries, as part of the International Alliance for Religious Freedom or Belief (IRFBA), the United States has expressed continuing concerns about blasphemy laws.
The university's report, titled Killing in the Name of God: State-Sanctioned Violations of Religious Freedom, examines the extent to which states commit or are complicit in murders that violate religious freedom.
"In 2020, blasphemy was officially criminalized in some 84 countries. As many as 21 countries criminalized apostasy in 2019. Legal penalties for such offenses range from fines to imprisonment to corporal punishment – ​​and in at least 12 countries, the death penalty. »
It focuses on the 12 states in which offenses against religion are legally punishable by death, namely Afghanistan, Brunei, Iran, Maldives, Mauritania, Nigeria, Pakistan, Qatar , Saudi Arabia, Somalia, United Arab Emirates and Yemen.
IRFBA members also noted "the international consensus and commitment that States address intolerance, violence and discrimination based on religion and the primacy of positive political measures (rather than restrictive laws).
They call for several actions. In particular, IRFBA members recognize that "blasphemy laws interfere with the freedoms of expression and religion or belief in a manner inconsistent with the Universal Declaration of Human Rights and the International Covenant on Civil Rights. and policies". They call "for the repeal or reform of blasphemy laws, as these laws are often used as a pretext to justify vigilantism or mob violence in the name of religion or as a pretext to pursue retaliation related to personal grievances. and "unconditionally release those imprisoned for their views on matters of religion or belief that may differ from official accounts or the views of majority populations." They call on "all states to support the United Nations General Assembly resolution 'Moratorium on the use of the death penalty', thus contributing to progress towards global abolition".
The IRFBA is a network of countries committed to protecting and advancing freedom of religion or belief around the world. Thirty-seven countries have joined this Alliance. Sixteen of them are signatories to the declaration on blasphemy. These are the United States, Australia, Costa Rica, Croatia, Cyprus, Estonia, Greece, Israel, Latvia, Lithuania, Malta, Norway, Poland, Romania, Slovakia and the United Kingdom.
MC
Image credit: Shutterstock/Fizkes