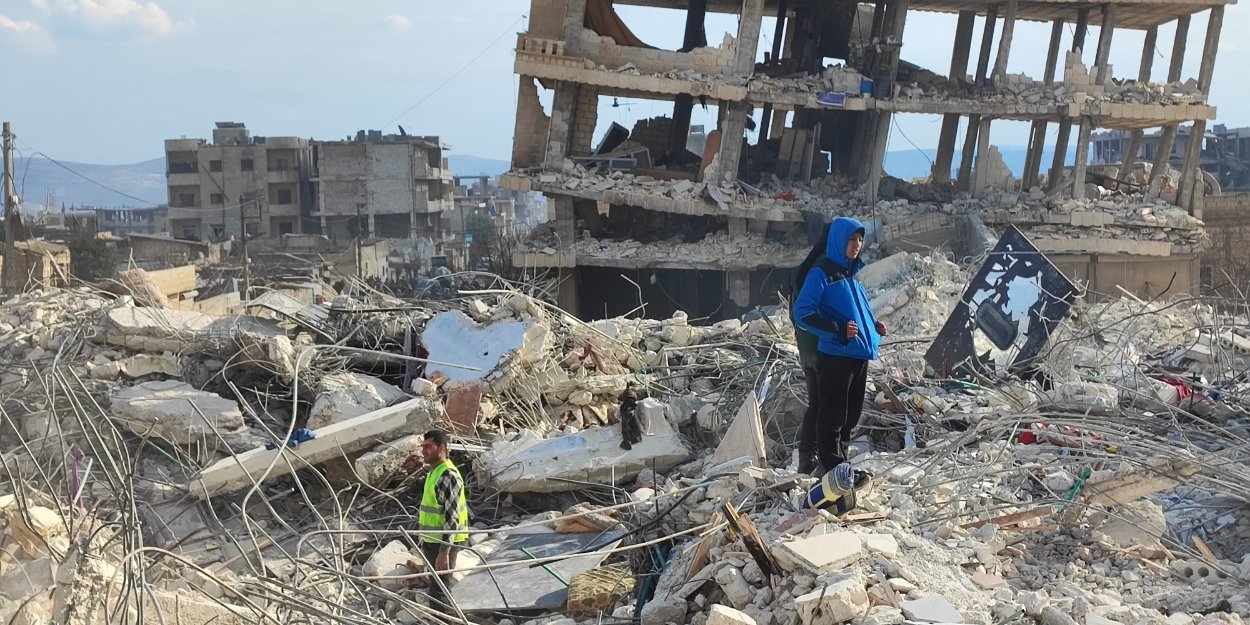 ---
Ten days after the earthquake that killed at least 44 people in Turkey and Syria, theAgenzia Fides A contacted Joseph Tobji, Maronite bishop of Aleppo.
The bishop testifies to the distribution of food, blankets and medicines, reception in emergency shelters. So he evokes the necessary return of families to their homes, when possible.
"But you can't live like this for too long, and now people are being told to try to go back to their homes, if they are little damaged."
He specifies that "the Churches and ecclesial communities of Aleppo have also set up a single commission with 15 engineers to verify the state of places of worship and buildings inhabited by Christian families".
"Restoration work needs to start as soon as possible because people cannot live outside their homes."
Beyond the "material ruins", the bishop also wants to speak about the "spiritual" ruins.
"After the shock and the terror, we are now beginning to realize the extent of the material and spiritual ruins that the earthquake has left in our lives. A difficult period is beginning, when we will be called to confess and testify, even in this situation, that our Father who is in heaven loves us and wants our salvation."
As for the easing of sanctions against Syria, the bishop of Aleppo expresses skepticism. "A lot of lies seem to be going around about it," he said.
MC
Image: Mohammad Bash / Shutterstock.com