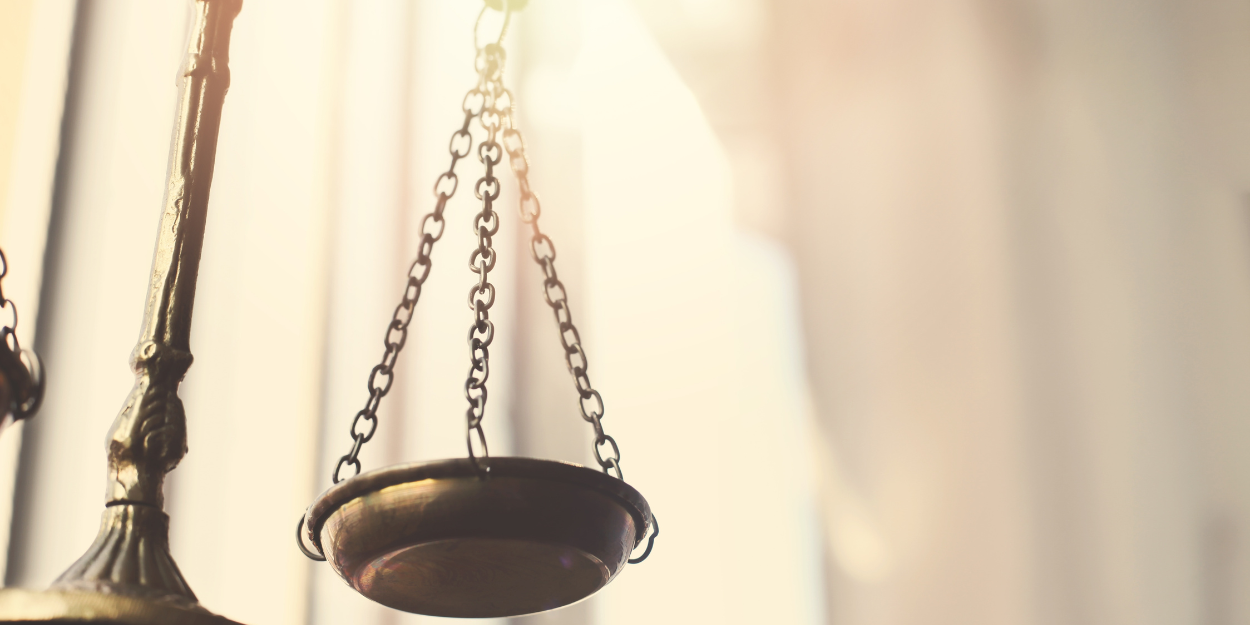 ---
Secretary of State for Citizenship Sabrina Agresti-Roubache presents a bill on Wednesday to better combat sectarian abuses, with the creation of a new offense targeting acts creating "psychological subjection".
This bill, presented to the Council of Ministers, is based on a simple observation: sectarian abuses "have changed face" since the About-Picard law of 2001, with a "doubling of reports to Miviludes (mission of fight against sects)" (4.020 in 2021) and a "transformation" of their nature, a ministerial source explains.
With the Covid-19 health crisis and the development of social networks, "we have seen the emergence of 2.0 gurus who bring together real communities," we add.
The bill, which aims to be "a major reform of the legal tools" of 2001, plans to create a new offense to "directly repress acts aimed at placing or maintaining a person in a state of psychological subjection".
The penalties incurred would be three years' imprisonment and a fine of 375.000 euros.
The text also wants to recognize an "aggravating circumstance" when crimes (violence, fraud, etc.) are committed in a sectarian context.
Among the other avenues, better support for victims and ministerial approval given to more victim assistance associations so that they can become civil parties.
While "25% of referrals to Miviludes concern the field of health", the text also wants to create an offense of "provocation to the abandonment or abstention of care, or to the adoption of practices" exposing to a "serious health risk". The penalty incurred would be 15.000 euros and one year of imprisonment.
"It is a public health issue, with consequences that can be very serious," the ministry explains.
Finally, the bill wants to "facilitate disciplinary sanctions for deviant practitioners", with the obligatory transmission of convictions and placements under judicial supervision.
This text of law is part of a "multi-year national strategy to combat sectarian abuses" which the minister must also present on Wednesday.
This strategy will include "around forty measures": awareness campaign launched "in the coming months", fight against abuses on social networks, improvement of support for victims...
Although no figures have been given on these measures, the Ministry of the Interior specifies that since 2021, 1 million euros in subsidies have been released each year for victim assistance associations.
Writing (with AFP)
Image credit: Shutterstock / Busra Ispir