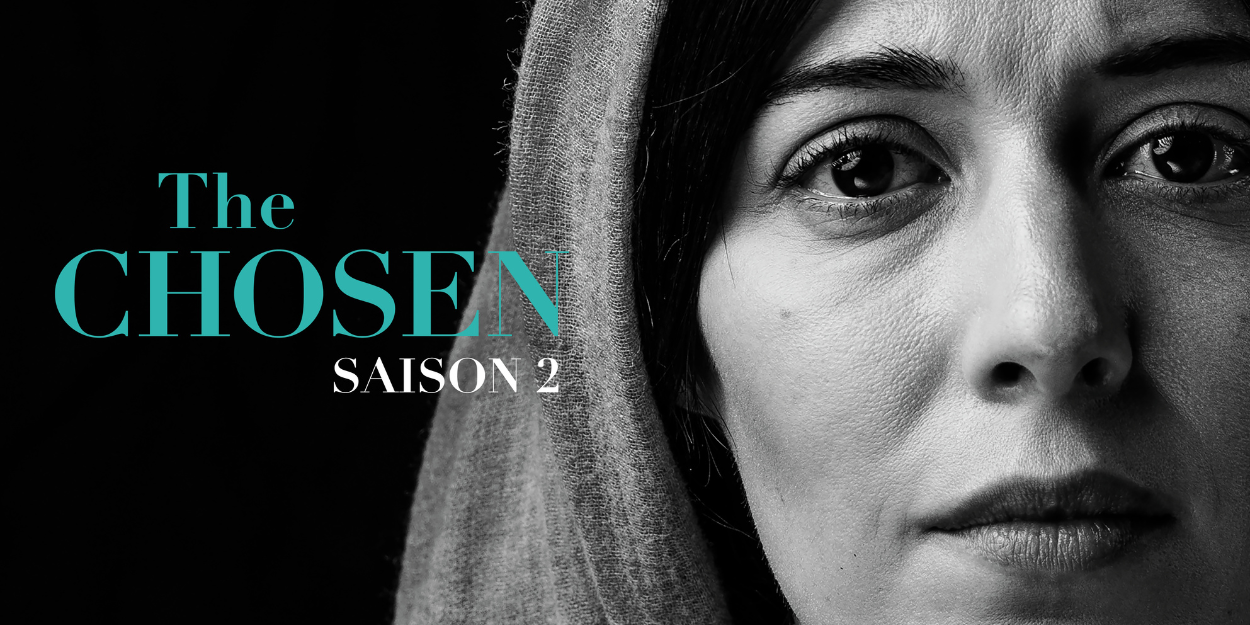 ---
The continuation of the series The Chosen, broadcast last year on C8, arrives for two exceptional previews at the cinema The 7 Parnassians in Paris, and in the cinema The Chambord in Marseilles.
Not only will you be able to discover the first episode of season 2 in a cinema, but you will be able to meet several actors from the series, who will be present to discuss with the public at the end of this broadcast: Elizabeth Tabish (Mary of Magdala), Noah James (André), and Alaa Safi (Simon the Zealot).
The Chosen is the first series on the person and work of Jesus Christ. For some he is the son of God, for others a prophet or a philosopher. Everyone agrees that his teachings have had a very significant impact on our world. The Chosen gives an overview. Based on crowdfunding, more than 125 people contributed to this new season.
Thanks to SAJE Distribution, this phenomenal series with worldwide success which has accumulated nearly 430 million views, will therefore be back in France for 2 screening dates. Thursday, October 27 at 20 p.m. at 7 Parnassiens in Paris, and Sunday October 30 at 20:40 p.m. at the Chambord in Marseille.
So don't wait any longer to reserve your places and be the first to follow Jesus on the way!
Marie-Laure Liller