Sean Feucht at the March for the Martyrs in Washington: "We will stand and pray" for persecuted Christians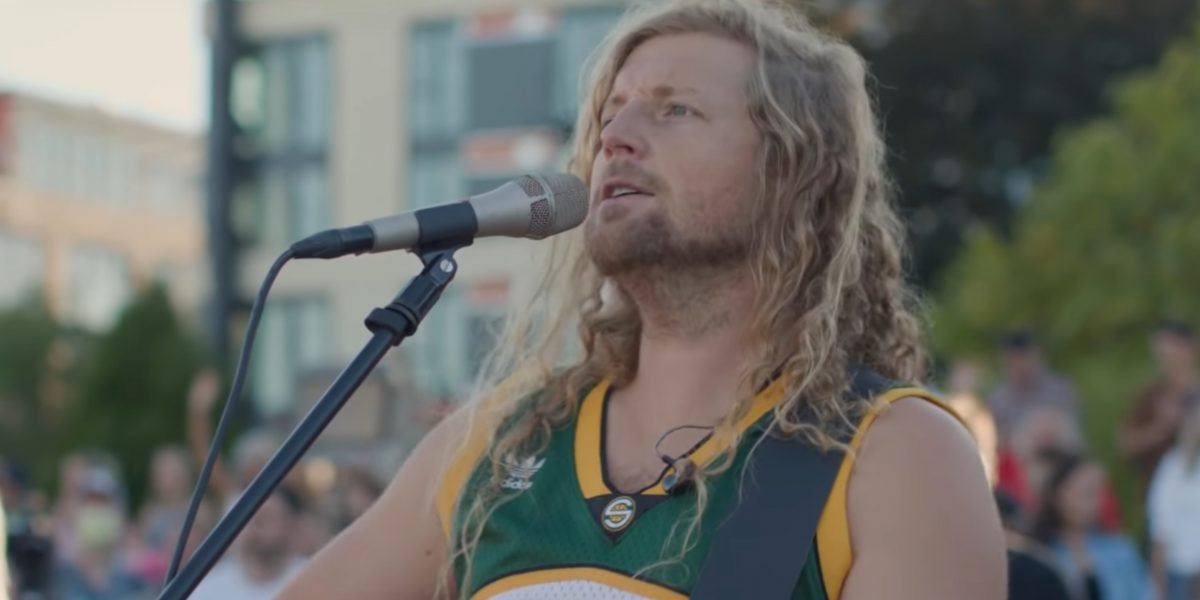 ---
Sean Feucht gave the opening speech of the March for the Martyrs which brought together hundreds of Christians in Washington in solidarity with persecuted Christians.
Hundreds of Christians gathered in Washington on Saturday for the March for the Martyrs. A gesture of "solidarity" towards persecuted Christians all over the world.
March for the Martyrs pic.twitter.com/BGj8EdaZeG

- Br. Chris Garcia, OFM Conv (@friarchrisg) September 25, 2021
Among those present, Sean Feucht, who gave the opening speech of this day. On Facebook, he claimed that the persecuted church was "one of the greatest inspirations" in his life.
"To all my brothers and sisters in North Korea, Iran, Iraq, Afghanistan, Saudi Arabia, China, India, Somalia, Yemen, from Pakistan, Libya, Nigeria, Indonesia and so many other nations in for your faith. HE SEES YOU, WE SEE YOU, WE LOVE YOU and we stand and pray for you tonight. "
To Gia Chacon, president of the organization behind this march, For the Martyrs, "it is up to the body of Christ here in the United States to be the voice [of persecuted Christians], otherwise our brothers and sisters will suffer in silence. "
MC
Image credit: Creative Commons / Wikimedia