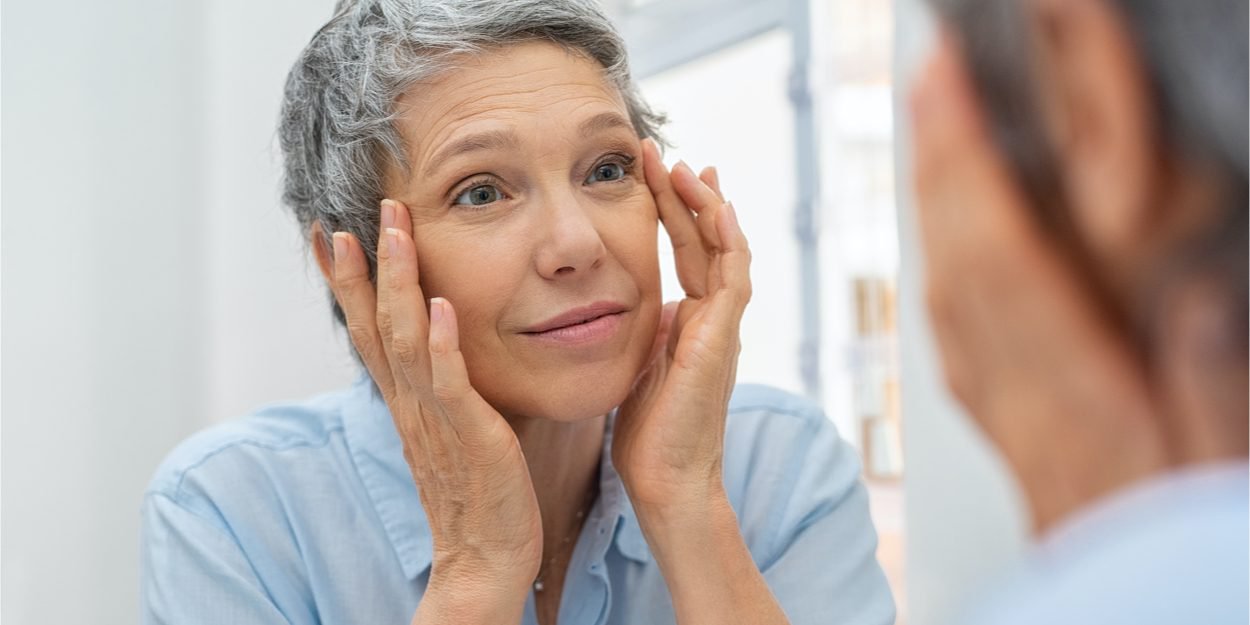 ---
In a world that dictates the right look and the right measurements, it is sometimes difficult for us to know how to reasonably improve our appearance while still accepting ourselves as we are. Some practical advice.
Which of us can say that we are sure, at all times and under all circumstances, that she is a wonderful creature (Ps. 139)? Each human being is in the image of God, therefore each woman is unique and wonderful. What a gift to have been created all different, and what luck to be able to highlight her physical beauty as a reflection of her inner riches!
When I look at myself ...
We each have parts of our physique that we value and others not. There are many tips to rebalance and harmonize our silhouette. Little by little, we can discover "tips" that allow us to highlight our strengths and erase our weak points: how to rebalance, for example, narrow or drooping shoulders? What if you have a prominent belly, wide hips, small or large breasts? Or what if we find ourselves too small or too large?
The principle of gaze
Let's start with an essential element: the point of focus. This will enlighten us on how to draw attention to our strengths. Indeed, it should be known that the eyes operate a kind of scanner when they find themselves in front of a person, an object or other. It is an unconscious and automatic mechanism of the eye on which we are going to play! Thanks to this scanner, the eye will be attracted by each change of fabric, color, detail (jewelry, accessory, etc.) and will at the same time pay attention to it.
In other words, we just have to choose our accessories well and wear them where we want to attract attention. Ditto for the bottom of a sweater, blouse, jacket or other clothing. So let's make sure that our clothes stop on the most harmonious parts of our silhouette. For example, if we have wide hips, let's choose something that stops just above or below them.
The illusion of the gaze
With this same idea of ​​a visual scanner, it is now easy to understand that a striped garment will force the eye to perform a line scan. This means that horizontal lines will widen the perception of the part of the body where they are located. Conversely, the vertical lines will force the eye to sweep from top to bottom and thus give the illusion of finesse and length.
Let's go and experiment with this first trick by observing each other with a benevolent gaze. We deserve it!
C. Streiff
Find more articles on spiritual, the magazine that brings together Christian women from the French-speaking world.
Article originally published in December 2021