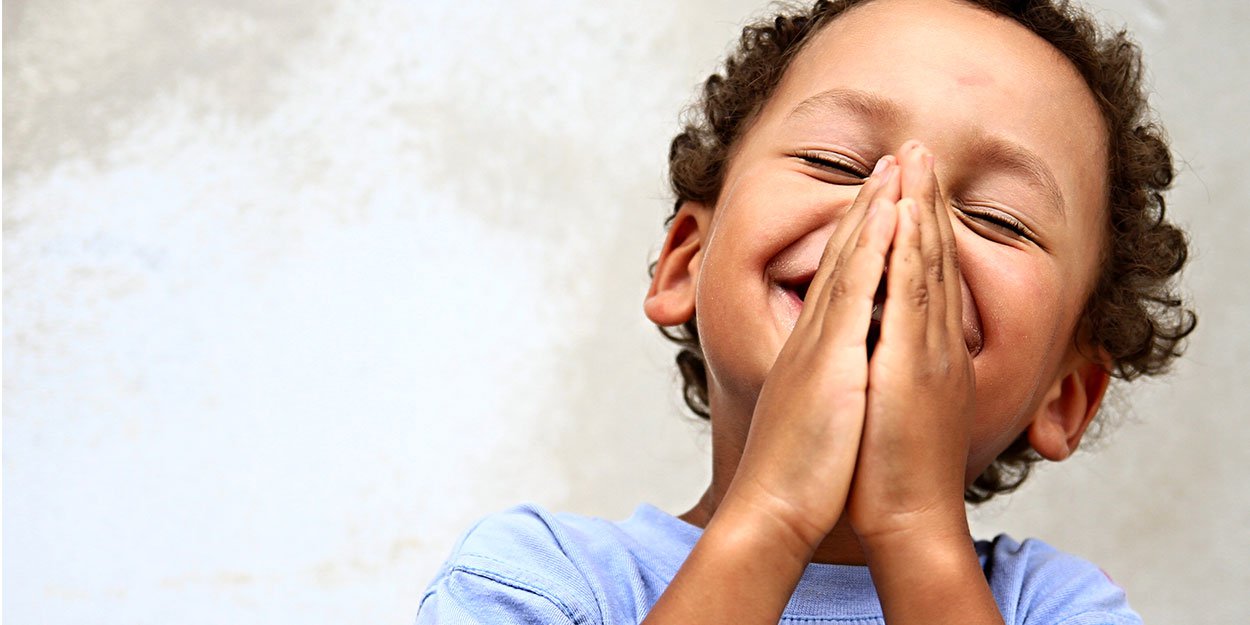 ---
"School Prayer Zone" signs appear in South Carolina to create a "prayer wall around schools".
IThey look like road traffic signs, but they are not. As the start of the new school year approached, signs depicting a praying man and woman have appeared near some schools in South Carolina. "School Prayer Zone", understand "School Prayer Zone".
The organization Christ Teens is behind this project. Vanessa Frazier is the founder of this association. She wants these panels to create " a wall of prayers around schools ".
"We hope these signs will encourage people to pray morning, day and night for our teachers, students and parents. "
New 'School Prayer Zone' Signs Are Being Installed Outside of South Carolina Public Schools https://t.co/JVXpL3XMdu pic.twitter.com/SLy2P2BYn7

- Lisa Skipper (@CarolinaHomeAdv) August 7
The signs are not placed on the public highway but on the grounds of churches which are near schools. Jane Jorgenson is the wife of the pastor of St Mark's Lutheran Church. She quickly wanted to put one of these signs on the property of the church.
"If high school kids see this sign while they go to school, if they could make a habit of praying for their problems, it might help them get through the day. God is almighty. "
On the panels, a biblical reference is inscribed, 2 Chronicles 7: 14. She calls everyone to turn to God.
If my people, upon whom my name is called, humble themselves, and pray, and seek my face, and if they turn away from their evil ways, I will hear him from heaven, and forgive them their sin, and I will heal their land.
Park guide walks panels are for sale online, as well as prayer posters for kids.
"In the name of Jesus, thank you for this school day. Thank you for being close to students, teachers, administrators, canteen staff, drivers, and all school staff. Because you see everything, and you know everything, work in the hearts and minds of everyone on this campus..."
According to Miami Herald, South Carolina officials say they do not approve this new display, which they consider legal, because placed on the private domain of churches.
MC