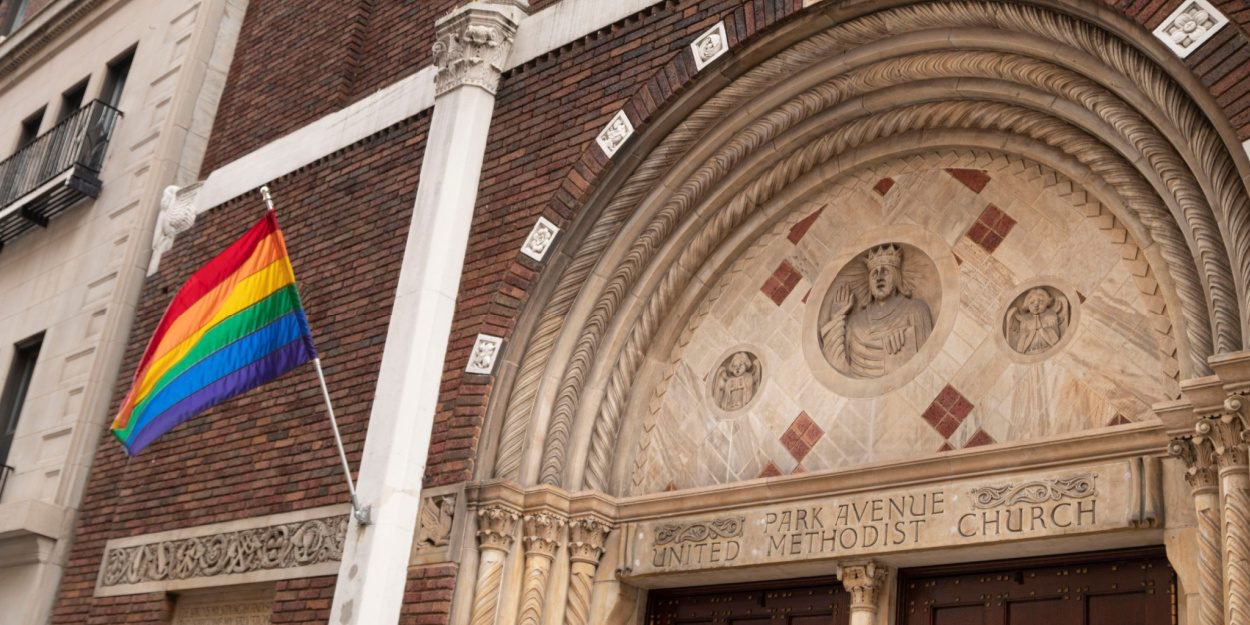 ---
Second Protestant religious organization in the United States after the Southern Baptist Convention, the United Methodist Church has just lost 58 congregations in Louisiana who refuse its liberal position on same-sex marriage.
The November 13 vote was just a formality, during the virtual session of the Louisiana Conference, which brings together Methodist congregations affiliated with the United Methodist Church. By 487 votes against 35, the delegates decided in favor of the disaffiliation of 15 communities, bringing to 58 the number of departures in a few weeks. At the beginning of the year, 300 churches had left the movement.
Among the last departures, that of the megachurch St.Timothy, which has 6 members, whose leaders have sent an email to members that says, "The United Methodist Church, as we know it, is changing."
The ecclesiastical schism following legal developments on gay marriage
Most congregations leaving The United Methodist Church chose to join the World Methodist Church established on May 1, 2022. This schismatic branch was born after years of strong tensions regarding the demands that crossed the movement, particularly on the issue of homosexual marriage.
In 2016, the General Conference of the United Methodist Church decided by a vote of 428 to 405 to delay debate on the issue. During these meetings, a hundred American pastors and a Filipino had done their coming out.
While the tensions have long existed, the schism emerged following the 2019 General Conference where two visions on same-sex marriage clashed. If the traditional position of the Church had then prevailed, the divisions and postponements of the debates to 2024 led to this separation.
Methodists against Methodists: justice seized
Various conferences of the United Methodist Church have taken place and are scheduled to vote on terms of leaving congregations with care to avoid enmity. However, the World Methodist Church deplores that "some bishops of The United Methodist Church are doing everything to hinder this process of transition and are calling for terms of separation that are punitive in nature."
Last July, 106 congregations decided to sue the Florida Annual Conference denouncing the conditions of disaffiliation "onerous and, in many cases, prohibitive". Conditions in 2019 to guarantee the pensions of retired pastors, who would have turned against the starters. According to the registered grievances, the Conference is holding "as a ransom the real and personal property of the complaining churches".
The United Methodist Church has 30 congregations in the United States and nearly 000 overseas. Of the nearly 13 million members worldwide, 000 million live in the USA. In 13, 49% of American branch members supported same-sex marriage, according to the Pew Research Center. In November 2020, some liberals refusing to wait for developments had created a denomination called Liberation Methodist Login.
Jean Sarpedon
Image credit: Shutterstok / Joseph Perone