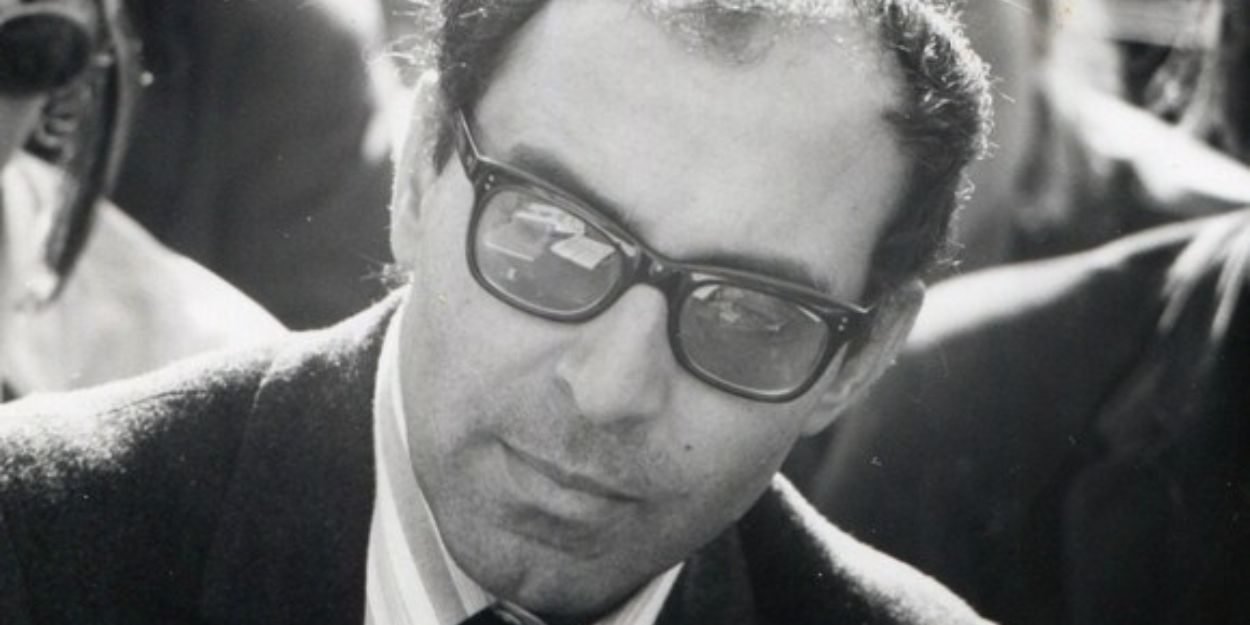 ---
Franco-Swiss filmmaker Jean-Luc Godard, father of the New Wave, died on Tuesday at the age of 91. Through his mother, the director of Pierrot le fou descends from a large French Protestant family which includes several pastors.
Jean-Luc Godard died on Tuesday September 13, 2022, he was 91 years old. The director marked the history of cinema with films such as Breathless (with Jean-Paul Belmondo and Jean Seberg in 1960), Le Mépris (with Brigitte Bardot in 1963) or Pierrot le fou (with Jean- Paul Belmondo and Anna Karina in 1965).
When his death was announced, tributes to the filmmaker, who was one of the co-founders of the New Wave movement, multiplied in the press. He has notably been honored in two Protestant publications: Réforme and Regards Protestants, which reveal that the Franco-Swiss director descends from an illustrious Protestant family, a religious culture that would have marked his life.
In Reform, Pastor Jean-Luc Gadreau honors the memory of this film giant in an article entitled "Jean-Luc Godard… I salute you! he recalls that Godard grew up in "a bourgeois Protestant environment" and that he liked to talk about the Bible with his maternal grandfather, Julien Monod. "An intense Protestant culture will then animate the young child", specifies the pastor.
While Protestant regards title "Jean-Luc Godard, a Protestant of images". Recalling the director's two most famous formulas: "a tracking shot is a matter of morality" and "a fair image, just an image", the journalist here establishes a link between the Protestant culture of the Franco-Swiss, which "was by its mother a Monod", and his relationship to the image and to the cinema, which he has striven to deconstruct over the course of his films. Perhaps this is an opportunity to (re)discover his work?
Jean-Luc Godard's family adviser told AFP that the filmmaker had recourse to assisted suicide, confirming information published by Liberation. "Mr. Godard had recourse to legal assistance in Switzerland for voluntary departure following 'multiple disabling pathologies' according to the terms of the medical report", explained Patrick Jeanneret.
Camille Westphal Perrier
Image credit: Creative Commons / Wikimedia