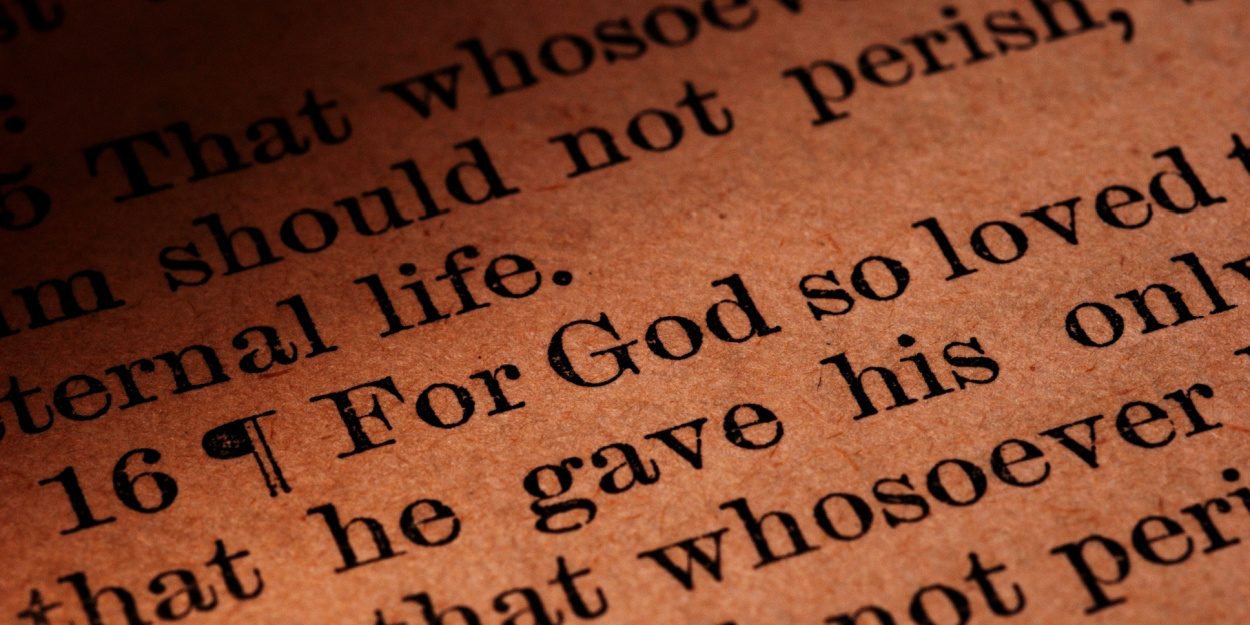 ---
This Bible verse is searched over two million times every month across the world.
World Vision, an international Christian charity that works with 200 million children in nearly 100 countries, wanted to know which verses have had the most significant impact in the modern world.
The organization wanted to know what was the most searched Bible verse in each country and discovered that Jean 3: 16 was the most popular Bible verse in the world. It is searched for more than two million times every month across the world.
For God so loved the world that he gave his only begotten Son, that whoever believes in him should not perish but have eternal life.
It is also the most shared verse on social networks. the #john316 has been used on over 250 posts on Instagram. On Tiktok, videos with the #john316 have been viewed 55,9 million times.
Verse 16 of chapter 3 of the Gospel of John is also the most searched verse in France.
After John 3:16, Jeremiah 29:11 and Philippians 4:13 take second place in the rankings with a combined 82 monthly searches. They are followed by John 000:10 with 10 monthly searches.
MC