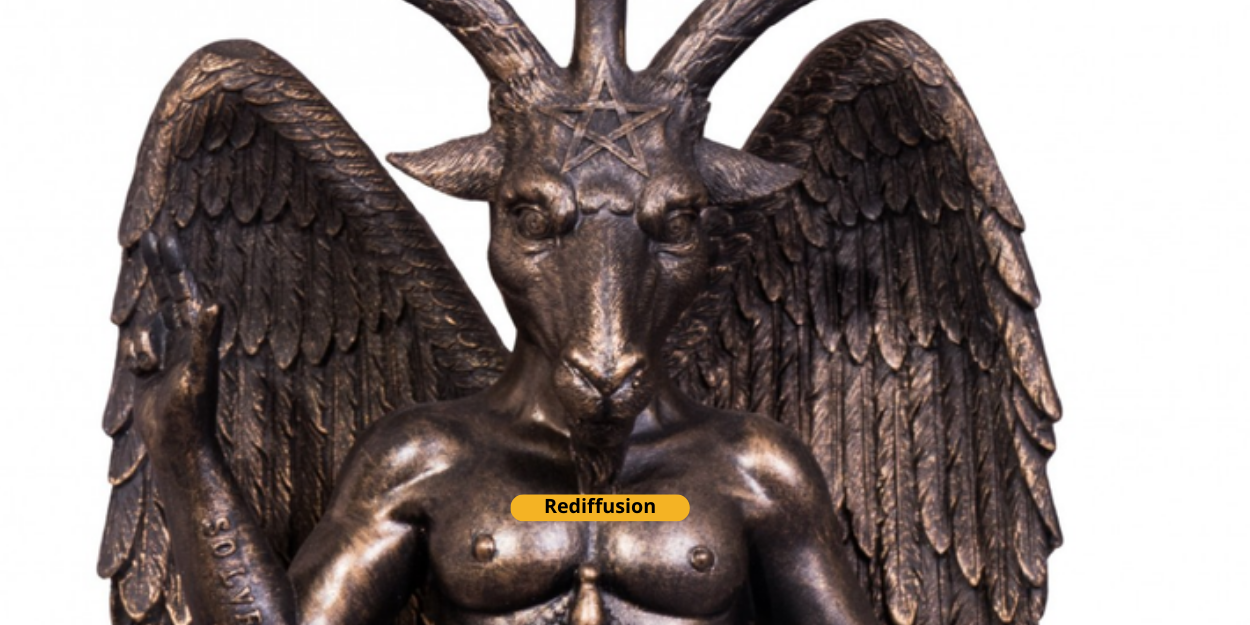 ---
During the summer, we invite you to find articles distributed this year on the site. Today an article originally published on 04/05/2023.
The SatanCon organized the last three days of April was an opportunity for Christians to go among them to talk to them about the Christian faith, some of whom have a distorted idea after growing up in abusive environments.
The "largest satanic rally" in history organized by the Satanic Temple of Salem in Boston saw Catholic and Protestant evangelistic organizations from across the United States rally in the Massachusetts capital. The goal, however, was not to go to the confrontation, but to bear witness and seek dialogue.
The theme of the gathering, the "Hexennacht in Boston" (Witches' Night in Boston) was not enough to intimidate the Christians who chose to show up during the event.
If Christians found themselves in the streets to testify to their faith, others infiltrated the gathering where they were able to exchange with Satanists, members of the Temple who do not believe in the existence of Satan, but consider him a literary figure of the rebellion they support. It is for this reason, for example, that at least one copy of the Bible was torn on stage.
Lynn MacAskill, one of the regional leaders of Intercessors for America (IFA) in Boston, was on site, but she assures us that she cannot confirm that there have been conversions of Satanists to Christianity:
"Although Christians were present at the site and mingled with the SatanCon attendees, we did not hear of salvation being achieved among the attendees."
Showing Christian Love to Satanists
However, she finds that the discussions were respectful on both sides:
"Many Christians from multiple teams ministered to SatanCon attendees with great stories, and so seeds were sown. Everyone was in a peaceful and polite spirit, and we felt that God had given us special prayer missions, especially on Sundays, which were powerful."
In an expression of a desire to understand Satanists, MacAskill clarifies that the opportunities to show kindness and love to them have been many, and she urges them not to judge them:
"Many of them were brought up in the Christian faith and were hurt or oppressed by the Church. knowledge of Jesus. Several evangelists told me that even though they opposed the Church, many of them smiled, their eyes softened or even shed tears when they heard the name of Jesus and that he loved them."
While there were no conversions noted among Satanists, evangelists from Revive Boston and Youth With A Mission say 98 passers-by converted on the street.
Jean Sarpedon
Image credit: Creative Commons / PxHere