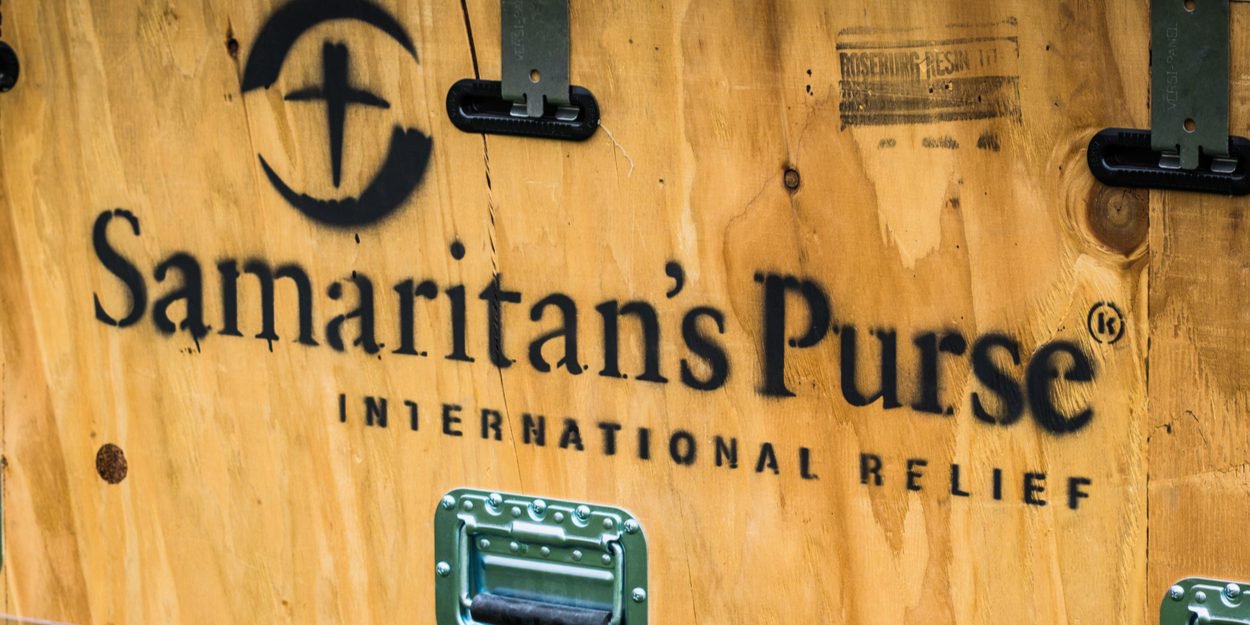 ---
Teams from Samaritan's Purse, Franklin Graham's charity, are in Yemen to tackle child malnutrition.
Last March, theUnited Nations Food and Agriculture (FAO), the World Food Program (WFP) and UNICEF issued the alert, "Yemen is in the grip of one of the worst food crises in the world, and the humanitarian situation is about to worsen between June and December 2022".
During this period, 19 million people are unlikely to be able to meet their minimum food requirements. The United Nations specifies that "the number of people experiencing catastrophic levels of hunger - Integrated Phase Classification (IPC) Phase 5, famine conditions - is expected to increase fivefold from the current 31.000 people to 161.000 people - over the of the second half of 2022".
For Catherine Russell, Executive Director of UNICEF, "the critical situation of children in Yemen can no longer be overlooked". The United Nations reports 2,2 million children who suffer from acute malnutrition, including almost half a million children suffering from severe acute malnutrition, a "life-threatening condition".
It is in this context that the teams of Samaritan's Purse. On its website, the organization bears witness to how little Saba emerged from malnutrition.
Her father was a taxi driver, but after an artillery shell destroyed the house, the whole family had to go south in search of shelter.
The family now lives in a house without sufficient water or sanitation facilities. The father no longer has a regular income.
At 9 months, when the Samaritan's Purse teams arrive in her village, Saba is suffering from a severe form of acute malnutrition. The circumference of his arm is 10,9 mm. She has an upper respiratory infection.
Saba is sent to the mother-child care center. His parents travel the necessary three hours for each appointment with Samaritan's Purse. 80 days later, she leaves the program with an arm circumference of 12,5 millimeters and in good health.
In the village of Saba now, the medical workers of Samaritan's Purse are called "guardian angels".
MC
Image credit: Shutterstock.com / Steve Sanchez Photos