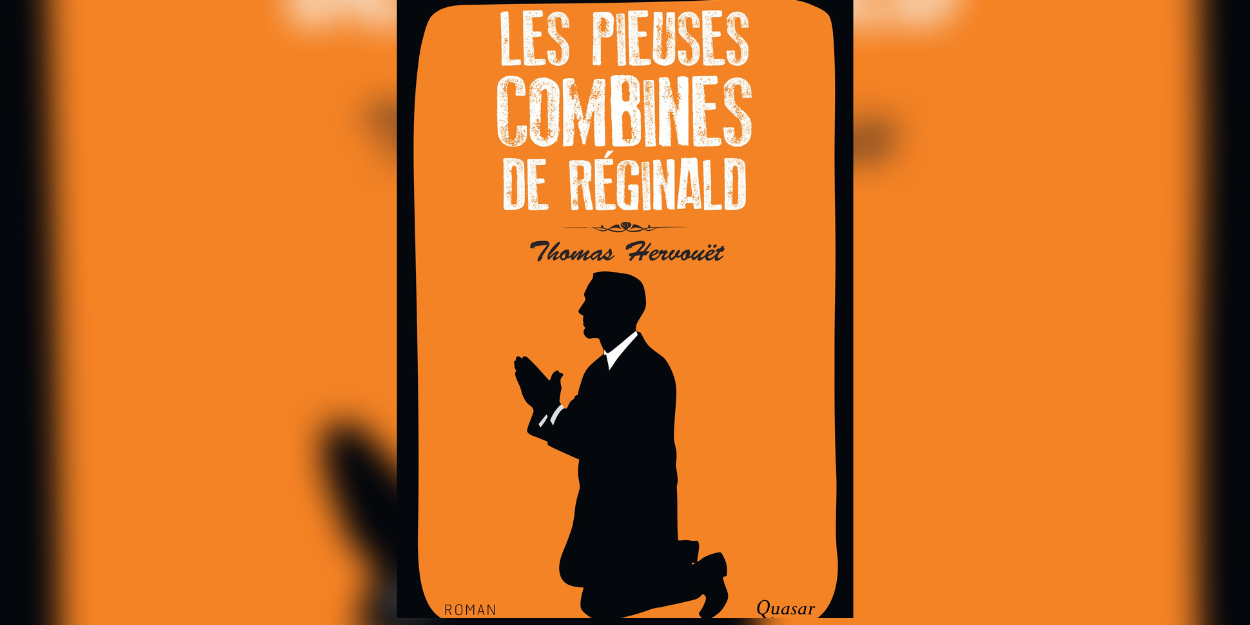 ---
It has been almost 10 years since Saje Distribution launched into the distribution of films of Christian inspiration. Today a new stage is being prepared since Saje has the firm intention of shooting his first feature film before the end of the year, which will be released, if all goes well, on cinema screens in 2024.
For this first experience, Saje has chosen to propose a comedy, since it is an adaptation of Thomas Hervouët's novel, Reginald's pious tricks, published by Quasar. In this book, thanks to the humor and with laughter, prejudices fall away and hearts open to deeper messages.
To carry out this project, Saje needs vital forces to participate in the adventure of his first feature film. Saje is looking for various technicians (assistant director, production manager, stage manager, script, cinematographer, sound engineer, production designer, cameraman, drone pilot, costume designer, make-up artist, etc.) working in the world of cinema as professionals to build his film crew If you are interested, just contact Saje at the following address: [email protected]
If you are not a technician but want to be part of this great and beautiful adventure, that is also possible! You can choose to invest in the production of this first film through Credolending. If you are interested, do not hesitate to write to Antonin: [email protected]
A new adventure begins for Saje Production and we will not fail to give you regular news.
Marie-Laure Liller