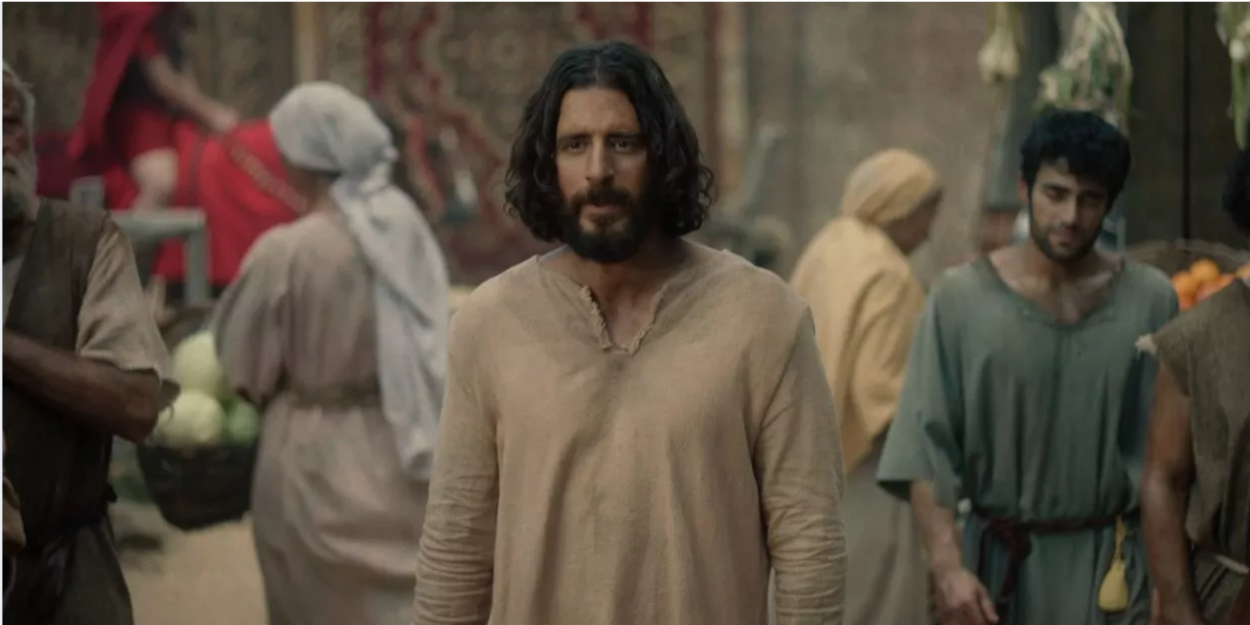 ---
The first two episodes of season 3 of The Chosen aired this weekend in the United States. The debut of season 3, highly anticipated by fans, surprised Hollywood observers by placing 3rd in the US box office rankings, ahead of productions with larger budgets.
Last weekend, the first episodes of season 3 of The Chosen series were released in theaters in the United States and met with great success, surprising the critics. THE Hollywood Reporter mentions in particular a "resounding success".
Bringing in approximately $8.2 million, they are in 3rd place at the box office, after "Black Panther: Wakanda Forever" which won $67 million and "The Menu" with a receipt of $9 million.
"The Chosen" is a television series which makes us discover the story of Jesus starting from the secondary characters present in the Gospels. Its first two seasons were hugely successful around the world. And season 3 seems to be following the same path!
Over the course of the episodes, we discover the son of God through the eyes of John, Andrew, Matthew, Nicodemus, Mary… Characters with whom we can identify as they try to walk in the footsteps of Christ.
The creator of the series, Dallas Jenkins, recently made revelations about the content of this new season during an interview with the Christian post.
He explains that he wanted to show in this season 3 the personal and emotional struggles that we can experience when we follow Jesus.
"It will be a season where some of the difficult questions, which I think young people in particular are asking, are going to be explored. »
During'a live broadcast on Facebook, the creator and director of the series declared "we shock the industry". He also believes that this box office spot "will allow The Chosen to be back in theaters in the future" as well as bringing attention to the series and "expanding its reach".
In France, season 1 in French was broadcast last December on C8 and season 2 is also expected on screens at Christmas! We will therefore have to wait a little longer to discover this third season in France.
Melanie Boukorras