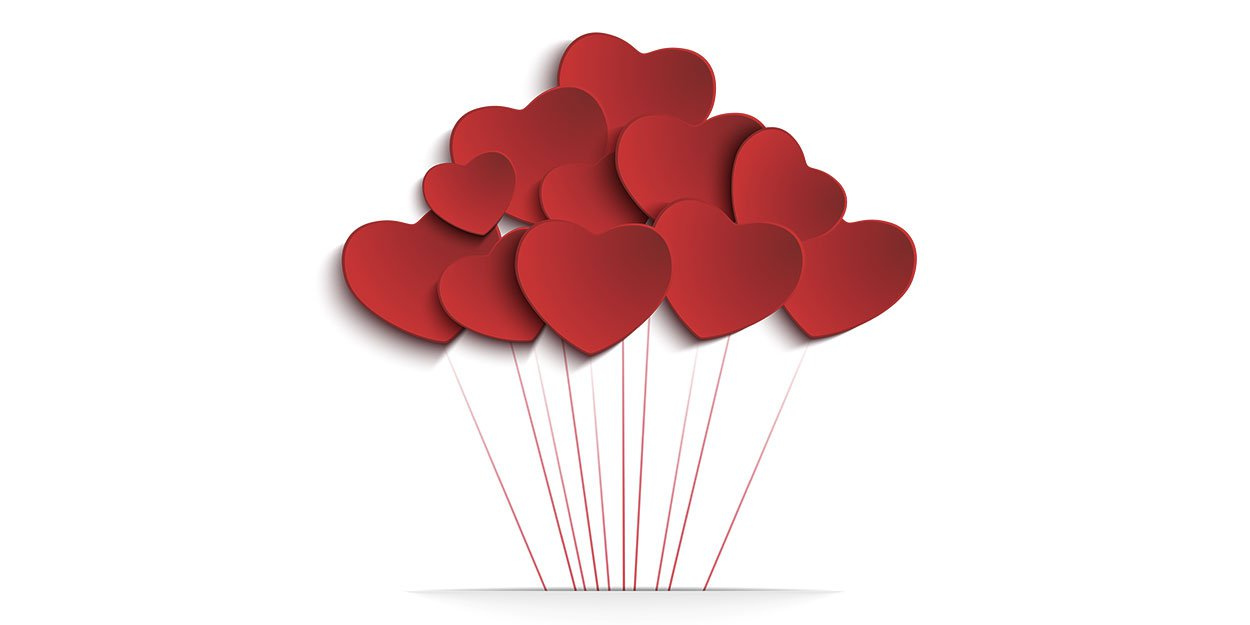 ---
Pete Greig, American evangelical pastor and founder of the famous 24-7 prayer movement, offers a prayer for Valentine's Day on his Instagram page. Far from the commercial party, he writes a touching prayer dedicated to couples in difficulty and to those who feel alone.
Today is February 14, which means it's Valentine's Day! A commercial holiday that celebrates lovers, it can sometimes be difficult for people who suffer from loneliness or for couples who are going through storms.
It is for all these people that the American pastor Pete Greig, well known across the Atlantic, posted a prayer on his Instagram account this Tuesday, February 14. A prayer for those who "care for a loved one with an illness of body, mind or soul", those who "live in a marriage that has become cold due to conflict or routine" or even for "single parents", so many concrete cases that the pastor includes in his prayer so that the love of God floods them on this particular day.
Pete Greig is the senior pastor of Emmaus Rd Church in Guildford, England and the instigator of the Prayer 24-7 which has affected more than half of the countries of the earth. Claiming to want to pray "for those who are in love, those who are not in love and those in between", he writes that he wants to break the codes of a Valentine's Day made of "overpriced flowers and hearts wrapped in paper. aluminum" to address another reality, that experienced by many people.
"Lord, I do not pray today for couples in love, who exchange overpriced flowers and hearts wrapped in foil, and who let out their pheromones like diesel fumes at candlelit dinners. I'm sure they'll be fine (for now). Instead, I dedicate this day of joy and sadness to all who care for a loved one with a chronic illness of body, mind, or soul. Lord, make them a little better because I prayed. Flame of love, melt our little chocolate hearts. Wherever marriages have grown cold, calloused with conflict or mired in routine, will you please reignite the fires of true romance."
"Deal with the old gentleman looking at a sepia photograph in a silver frame of a wedding from another time. Look at him and look with him and be with him in remembrance and oblivion too," Pete Greig continues. who does not forget singles.
"And, on this day named after one of your holy celibates, could you bring some unexpected joy to all who buy flowers for themselves? Make their daffodils last longer and shine brighter than the overpriced red roses that also caught their eye. God of all comfort, strengthen single parents on this difficult day. Make their children be kind, their teenagers tidy their room, and if it's a miracle too many (I know you have a lot on your plate right now), could they at least be less grumpy and initiate a bedtime hug?" In conclusion, he asks God to pour his love into life of believers and to give men the true meaning of love. "And so may the arms of love, spread out on the Cross, embrace the unlovable and unloved parts of my world, of my place of work and my life today. Forgive me , please, for that cheap, hysterical, isolating thing I've sometimes done about love, life, and You. Amen".
Melanie Boukorras