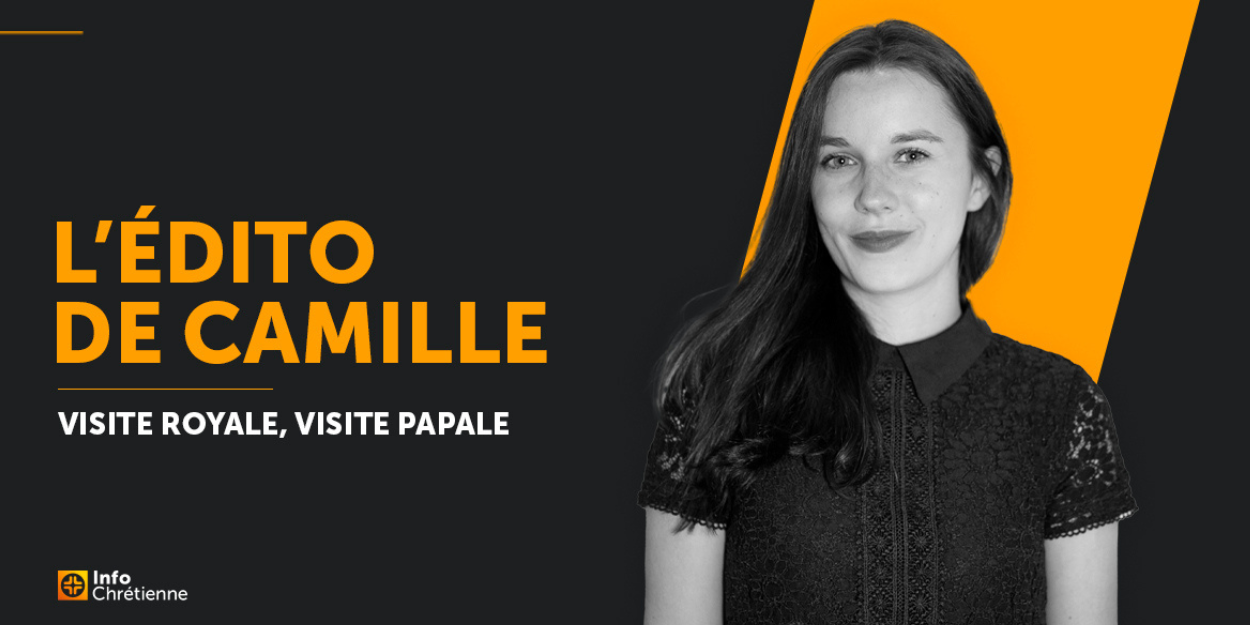 ---
Dear readers of InfoChrétienne, I am finally back after several months of absence!
Today I take up my pen (let's say I type frantically on the keyboard of my computer) to tell you about two visits which have recently occupied a large space in the news, on our site and in the media in general. This is of course the visit of Pope Francis (from September 22 to 23) and that of King Charles III (from September 20 to 22).
The first came to France, more precisely to Marseille, to denounce the fate reserved for migrants and send a strong message to European leaders. He also spoke with Emmanuel Macron about the end-of-life bill promised by the president, which is expected to be debated in Parliament next year.
His visit concluded with a giant mass in front of nearly 60 people with the participation of Glorious and Gad Elmaleh.
The second was present to consolidate the relationship between France and the United Kingdom, weakened by Brexit. The opportunity for us to discuss his commitment to religious freedom. If the new king's faith does not seem to be as anchored as that of his late mother, the new head of the Church of England appears very attached to freedom of religion, a subject which occupies an important place on our site.
A king, a pope... France is awaiting the upcoming visit of another personality, an actor you know well and who plays on screen the role of a man who was much more important than any king or pope. You guessed it, it's the one who plays the role of Jesus in the series The Chosen: the famous Jonathan Roumie.
The actor will be present to participate in the preview of season 3 of the series which will be broadcast at the Grand Rex on October 6 at 20 p.m. Note that the first two episodes of the series in French will be released on October 6 and 8 throughout France! In 2021, I had already met the actor for an interview and during the preview on the Champs Elysées.
So I didn't have an interview with the Pope, nor with King Charles, but console yourself, I will indeed have an interview with Jesus, to be discovered exclusively on InfoChrétienne in a few days!
I would like to take this opportunity to wish you (a little belatedly) a wonderful start to the school year, bless you.
Camille Westphal Perrier