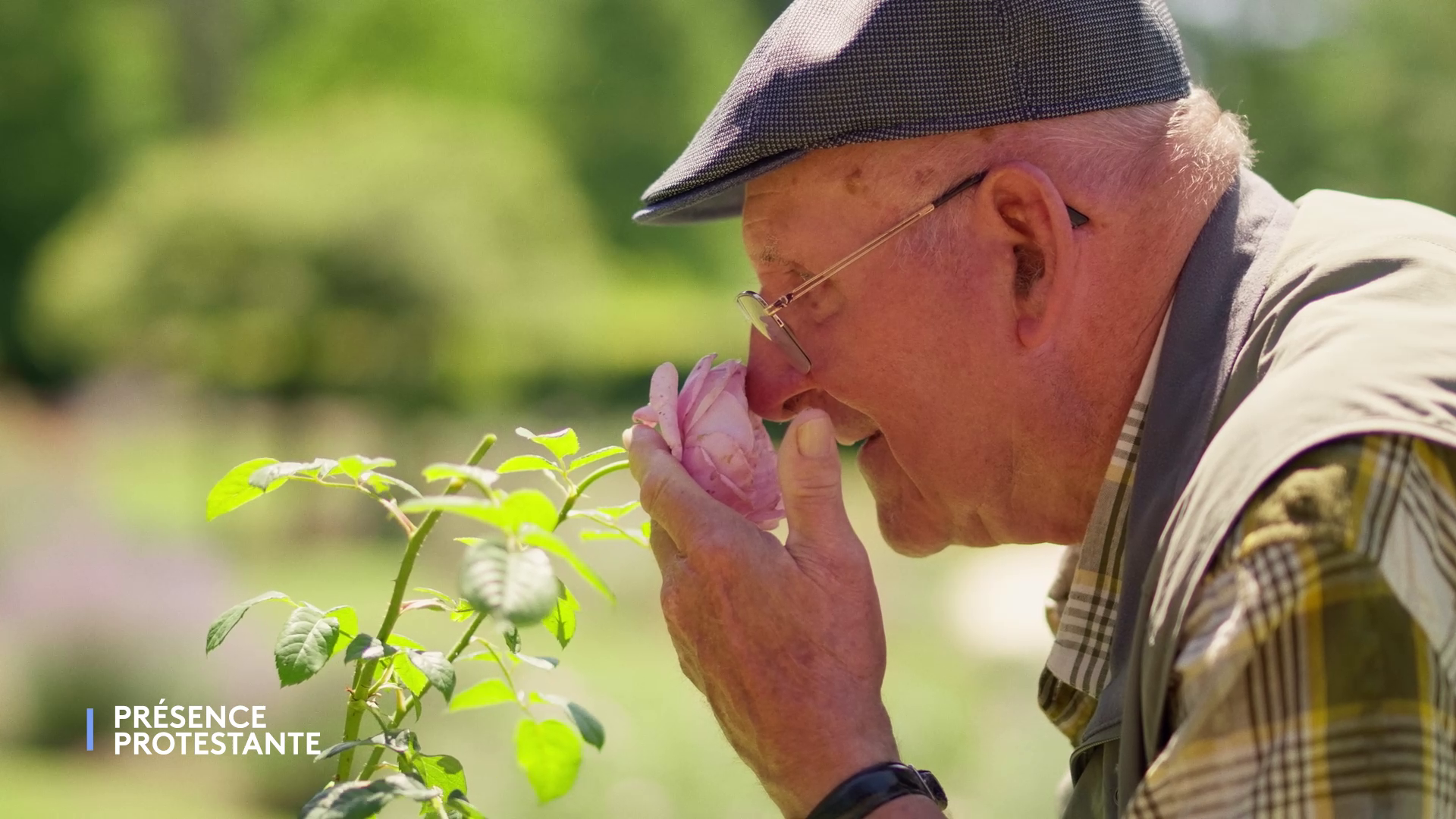 ---
How do I react to the bad weather in life? Am I snail or Kaamelottt? Shell or cuirass? And when the sky falls on my head or on that of my neighbor? Am I more of a lamppost (I see the problem and I wait for it to pass) or a helicopter (I fly to help)? Do I leave concrete or do I adapt to the situation?
"Fear not then: you are worth more than many sparrows." Gospel of Luke, Chapter 12
"Hand me the adapter…". We've all said that, right? You know, the adapter from Mac to PC, from HDMI to scart, the laptop charger adapter, the electrical adapter that goes well… The socket that is missing when you have a presentation to make in front of a thousand people, my boss, my mother and the mayor. The little extra object that, when we don't have it, makes us completely incapable of solving a vital problem.
We all need an adapter at home. But basically, what is "an adapter"? It is a tool, a connection accessory, which allows a flow to pass from one element to another when these two elements are – a priori – not made for each other. Google says an adapter is a "device for adapting a device to a new use or different standards" or "the author of an adaptation (in theatre, film)".
So, when we talk about an adapter, we are talking about "standards", language, understanding between a system, one world and another, and transmission of a signal without loss. Well, well… Doesn't that remind you of someone who does that, but from top to bottom?
We all have signal problems from time to time. Often, it's in front of a thousand people, my boss, my mother or the mayor. We don't have the right adapter, the sound and the image no longer pass. It happens even to the best. And sometimes, the situation becomes catastrophic: it falls on us in full rush and it is panic. A fog rises, a black cloud descends, a storm, a crisis, a tempest under a skull or in a life. Then all of a sudden, zero signal: no sound, no antenna, no roof; and without anyone knowing how or why: no more house.
This is the kind of situation faced by Médair, a Protestant NGO that responds to emergencies around the world. When everything goes wrong, when we are lost, when floods, earthquakes and various earthquakes isolate lives or souls, we need someone to help us reestablish contacts, to reconnect, is the job of the NGO presented by Nath Fauveau on the set of David Sautel.
And this same need, Jean Paquereau, gardener of his state met it in his life. Overnight, he lost everything: his plantations, his business, his job. So, like the most resilient, most amazing plants in his nursery, he had to adapt.
Fortunately, Jean had adapters around him, benevolent people of course, but also the most versatile adapter in the world, the one that allows you to cross dry seas, lion's dens and wooden crosses. Because, no, lost, the best "all-situations" adapter is not Bear Grylls' knife, it's the prayer + faith duo, prayer and faith in the one who can reverse the course of all disasters , the God of the Bible.
To discover the program "my faith ... adapt", produced by Damien Boyer, in replay, go to France.tv or Facebook. Possibility to buy the book "In the Garden of Plants of the Bible" by Jean Paquereau.
Christopher Zimmerlin, for Protestant Presence