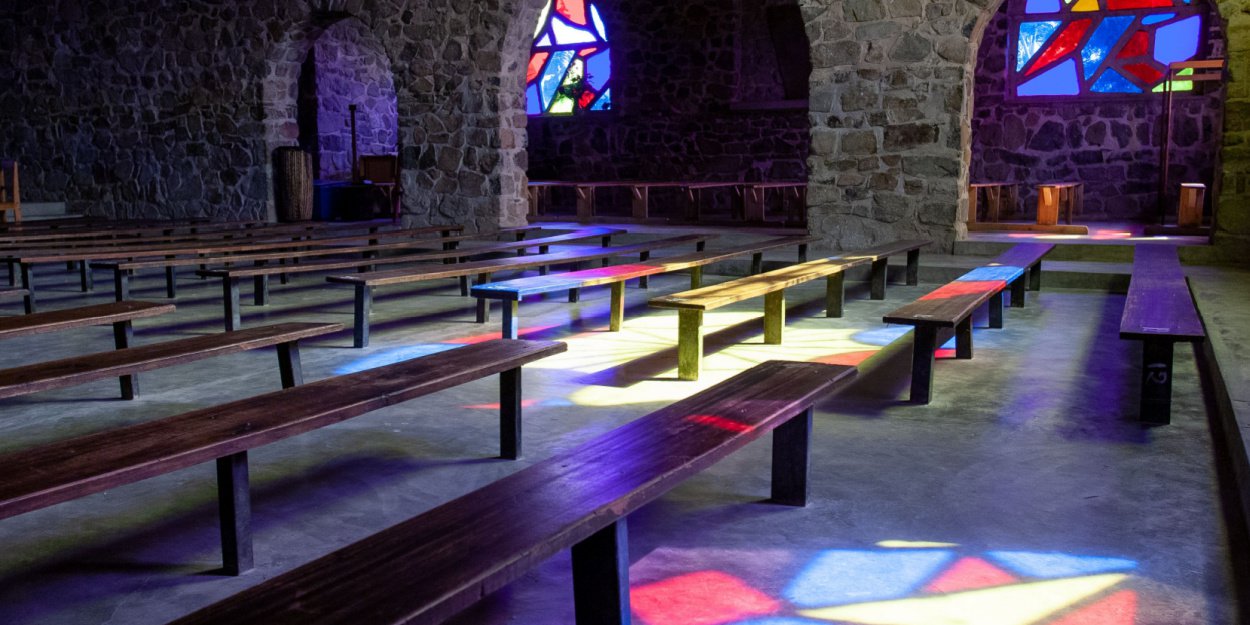 ---
Rwandan President Paul Kagame has warned Catholics who annually visit pilgrimage sites known to have been sites of Marian apparitions, accusing them of "venerating poverty".
Every year, thousands of pilgrims go, sometimes on foot, to the locality of Kibeho, known for several apparitions of the Virgin Mary to three young girls in the early 1980s.
But the Rwandan president has attacked pilgrims this year after a mass in Kibeho brought together more than 20.000 people on Assumption Day, August 15.
During a conference with young people on Wednesday, he described this pilgrimage as "horrible". "If I hear about this again, that people have traveled to worship poverty, I will bring trucks to pick them up and throw them in jail, and I will only release them when they no longer have this mentality of poverty", launched Paul Kagame, himself a Catholic, without it being known what provoked these threats.
But a government spokeswoman assured Thursday that President Kagame did not refer to Kibeho in his speech, telling AFP he was probably talking about a little-known site in western Rwanda.
"In his speech at the youth event, President Kagame never mentioned a specific pilgrimage site, and certainly not Kibeho," said Yolande Makolo.
"What he was most likely referring to is an informal pilgrimage-type event that takes place in Rutsiro district," she added. "The goal (of the president) was to encourage young Rwandans to be ambitious and work hard, instead of being influenced by cult-like rituals."
The Catholic Church did not react immediately. Almost all Rwandans are Christians, with Catholics accounting for half.
The first Marian apparitions at Kibeho occurred in 1981 and they were recognized by the Church in 2001. The site has since become a popular place of pilgrimage for Catholics from all over the world, hoping for a miracle or a cure.
According to local media reports this month, the Catholic Church is seeking 3,5 billion Rwandan francs (about 2,7 million euros) to expand the shrine.
The Editorial Board (with AFP)
Image credit: Shutterstock/ MilanoPE