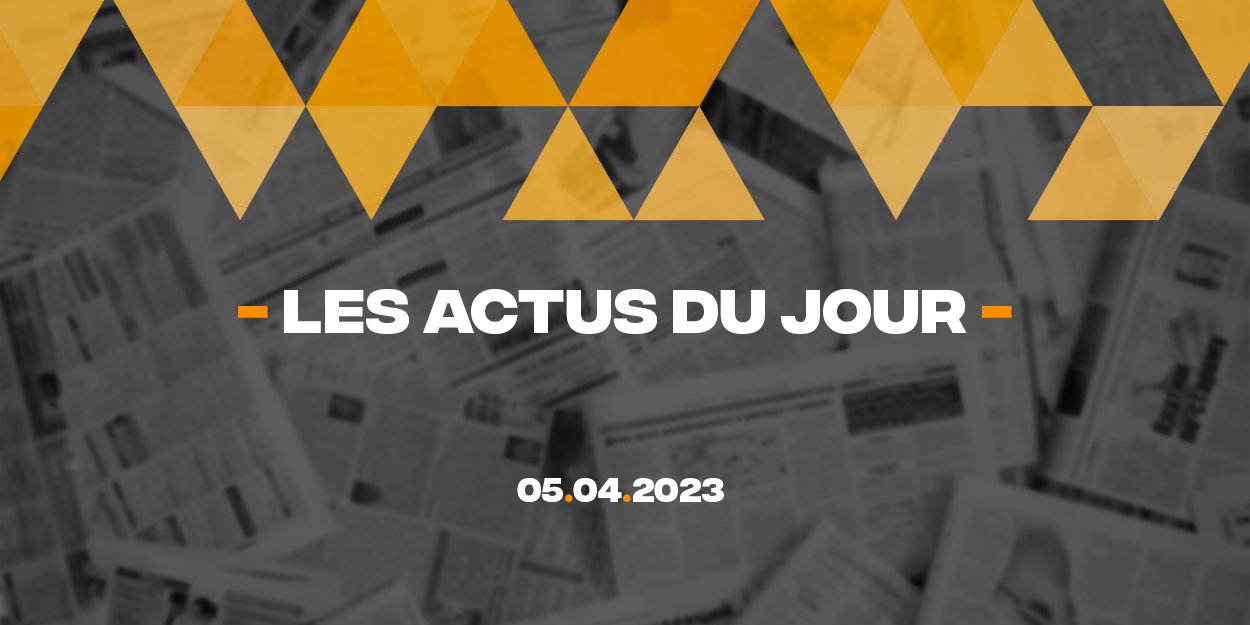 ---
Discover a summary of 5 news published on the InfoChrétienne website this Wednesday, April 5, to have a global vision of what is happening in the world, especially in the Christian sphere in a few minutes.
Child crime in the church: the stained glass windows of Father Ribes, a cumbersome legacy
Forty stained glass windows designed by Father Ribes, a Catholic priest who died in 1994 and accused of child crime still adorn several churches in the Lyon region, while waiting for victims, diocese and municipalities to reconcile their differences to settle this cumbersome legacy. Among the incriminated works is "The Prodigal Son", a stained glass window in the church of Ste-Catherine (Rhône), where a child is kneeling before a priest.
Mayflower Church Families Separated in Bangkok Immigrant Detention Center
The Christians of the Shenzhen Holy Reformed Church, a Chinese house church named Mayflower Church since leaving China, and its attempts to gain recognition as refugees from South Korea and then Thailand, are now detained by the Thai immigration. US government agencies and the US Embassy are currently working to help these 63 Christians
Bilal Hassani's concert in an old church in Metz canceled
Bilal Hassani's concert scheduled for Wednesday evening in the former Saint-Pierre-Aux-Nonnains church, in Metz, was finally canceled after a controversy within local Catholic and traditionalist movements because of the singer's sexual orientation. -claimed flag of the LGBT+ community. In view of the threats made against the artist and his audience, the producer decided to cancel the show.
'Female' artificial intelligence tool accused of pushing man to commit suicide
Can a generative artificial intelligence show concern for its interlocutor? A young Belgian father recently committed suicide, prompted by a conversational chatbot, Eliza, with whom he was chatting and with whom he had fallen in love. The media coverage of the story had made some noise, but the problem was not solved and AIs from the same platform continued to offer their users to end their lives a few days later.
Saje will shoot her first film this year!
It's been almost 10 years since Saje Distribution began distributing Christian-inspired films. Today a new stage is being prepared since Saje has the firm intention of shooting his first feature film before the end of the year, which will be released, if all goes well, on cinema screens in 2024. For this first experience, Saje chose to propose a comedy, since it is the adaptation of the novel by Thomas Hervouët, The pious tricks of Reginald, published by Quasar editions.
Writing