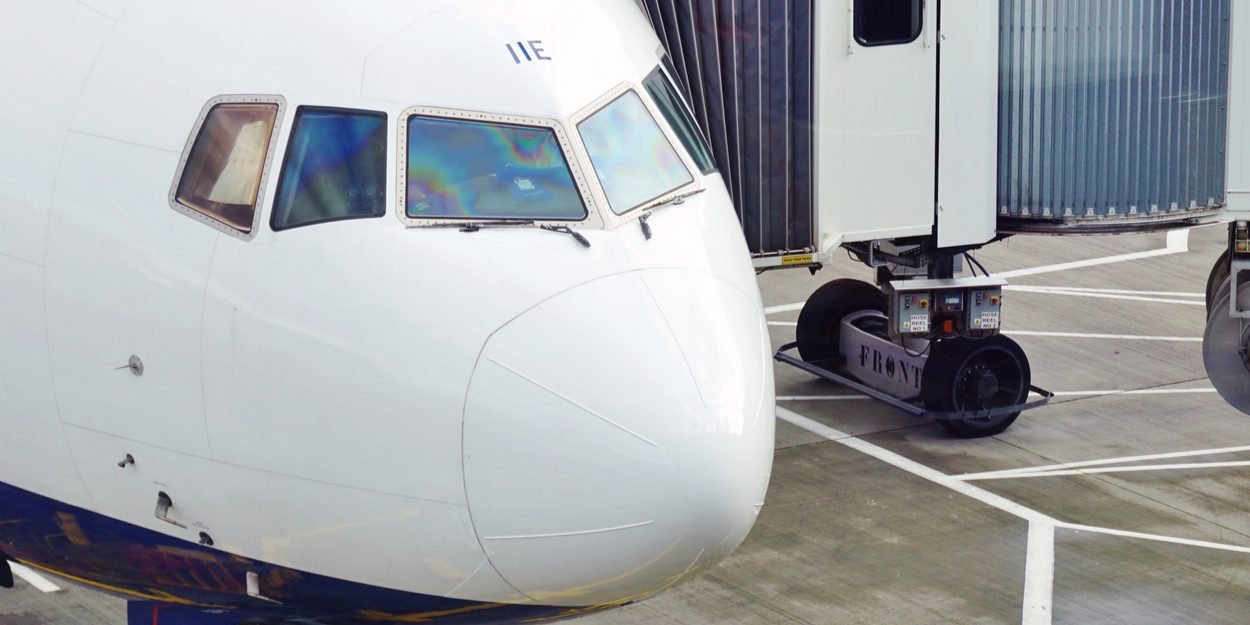 ---
While the first flight supposed to transport migrants from the United Kingdom to Rwanda was to take place on Tuesday June 14, the European Court of Human Rights forced the plane to remain on the ground.
Last April, the British government signed a controversial agreement with Kigali to send asylum seekers who arrived illegally in the UK to Rwanda.
The first flight supposed to transport migrants to the East African country should have taken place yesterday, Tuesday June 14, it was however canceled following last minute appeals.
"Last ticket canceled. NO ONE IS GOING TO RWANDA," the Care4Calais association tweeted, while government sources confirmed to the British news agency PA that the planned plane would not take off due to last-minute interventions by the European Court of Rights. Rights (ECHR).
BREAKING: Last ticket cancelled.

NO ONE IS GOING TO RWANDA

— Care4Calais (@Care4Calais) June 14, 2022
according to Care4Calais, for the ECHR it is a question of ensuring that migrants can have access to fair procedures in Rwanda and that the country, which is not a party to the European Convention on Human Rights, is considered safe.
The refugee support aid association, which denounces a "barbaric" policy, also recalled that the British justice system will examine the legality of the bill in July. "This will be a hugely important decision for many refugees and for the future of the UK," she said. Twitter.
Despite this setback, the British government has shown its determination to pursue its plan to fight against illegal immigration.
"We will not be discouraged from doing the right thing and implementing our plans to control our country's borders," Home Secretary Priti Patel said, adding that the government's legal team is "looking into every decision made on this flight and the preparation for the next flight begins now".
The Rwandan government, for its part, said on Wednesday that it remained fully committed to this partnership.
The agreement between the two countries had been strongly criticized by the archbishop of Canterbury, Justin Welby in April. In his Easter sermon, the spiritual leader of the Anglican Church had denounced a law which raises "serious ethical questions".
Camille Westphal Perrier (with AFP)
Image credit: Shutterstock.com / EQRoy