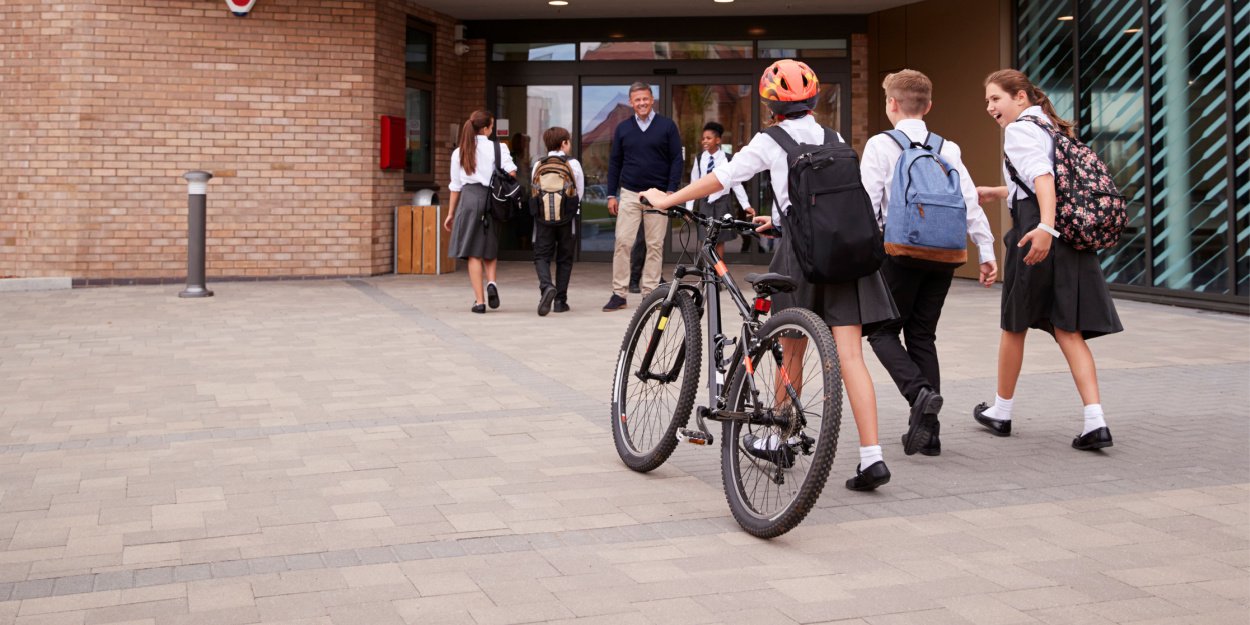 ---
In the UK, a Christian teacher was suspended for refusing to use the pronouns chosen by some of his students. Reportedly, the professor was suspended for violating the school's inclusion and diversity policies.
according to Christian today, Professor Joshua Sutcliffe, who is a Christian, has publicly stated how his religious beliefs prevent him from understanding and recognizing the pronouns chosen by the students. For him, it is impossible to adhere to the idea that gender identities differ from the binary of the sexes. A clear position which earned this Christian professor a suspension.
This sparked a debate on freedom of expression and religious freedom within educational institutions.
Joshua Sutcliffe has received support from the organization Christian Concern, which defends the rights of Christians in the UK. This organization declared that the professor's suspension was an attack on freedom of expression and religious freedom. She also criticized the school for not providing clear guidelines on how to deal with gender identity issues.
The case of the suspended Christian teacher raises questions about the balance between individual rights and inclusion policies within educational institutions. It highlights the tensions between religious rights and the rights of LGBTQ+ people.
Debates about the use of pronouns and the recognition of gender identities are increasingly present in contemporary society. It is crucial to find solutions that respect both freedom of expression and the rights of sexual and gender minorities, while fostering an inclusive and respectful environment for all students.
Image credit: Shutterstock/Monkey Business Images