United Kingdom: the first edition of the National Church Awards rewards a church in Northern Ireland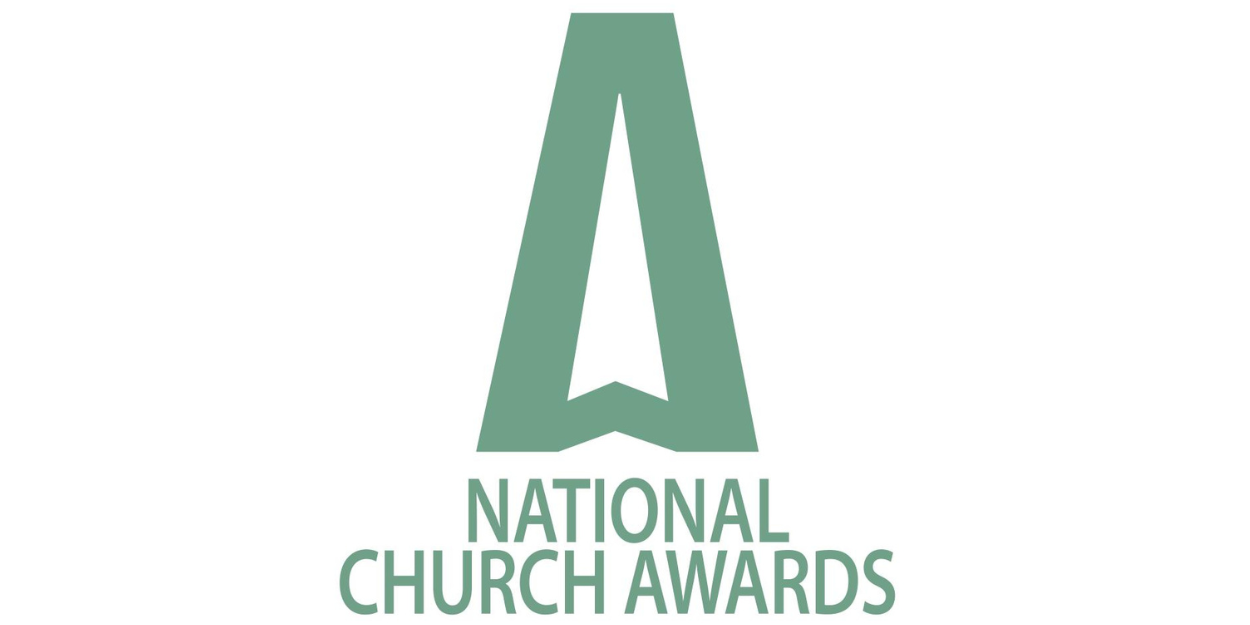 ---
On Monday, October 24, a ceremony was held in honor of the winners of the first edition of the National Church Awards. The first prize for "Church of the Year 2022" was awarded to St Marcatan Church in Northern Ireland.
At a ceremony held on October 24 at the Mercers Company Livery Hall in London, the National Churches Trust honored several churches in the United Kingdom on the occasion of the first edition of the National Church Awards.
The winners were announced by British comedian Hugh Dennis and Reverend Canon Ann Easter, former chaplain to Queen Elizabeth II.
The first prize for "Church of the Year" was awarded to St Marcatan's Church, located in County Tyrone in Northern Ireland. The committee praised "a shining example of a church, chapel and meeting place that is open, accessible to all and supported by the local community".
Once again congratulations to our Church of the Year St Macartan's The Forth Chapel, Augher! pic.twitter.com/uVPtGmWwUY

— National Churches Trust (@NatChurchTrust) October 24, 2022
Formerly the cathedral of the Roman Catholic diocese of Clogher, St Macartan's Church dates from the 1922th century. It is particularly famous for its stained glass windows installed in XNUMX.
In his opening speech Hugh Dennis recalled that churches are places "filled with history and heritage", as well as "centers of vital community support and places of worship and reflection".
The actor added that the purpose of these awards is to inspire "other people with fresh ideas to make their churches welcoming, sustainable and thriving, serving all".
The National Church Awards also recognized winners in four other categories: architecture, community and volunteerism, maintenance and tourism. The judges chose the winners from more than 180 nominations made by churches across the UK.
According to Claire Walker, chief executive of the National Churches Trust, these awards "bring together all that is essential in and around places of worship: architecture, maintenance, support for volunteers and warm hospitality are all hugely important. for the future of the churches".
Melanie Boukorras