Meeting of the Middle East Council of Churches: "A breath of hope in the midst of tragedies and difficulties"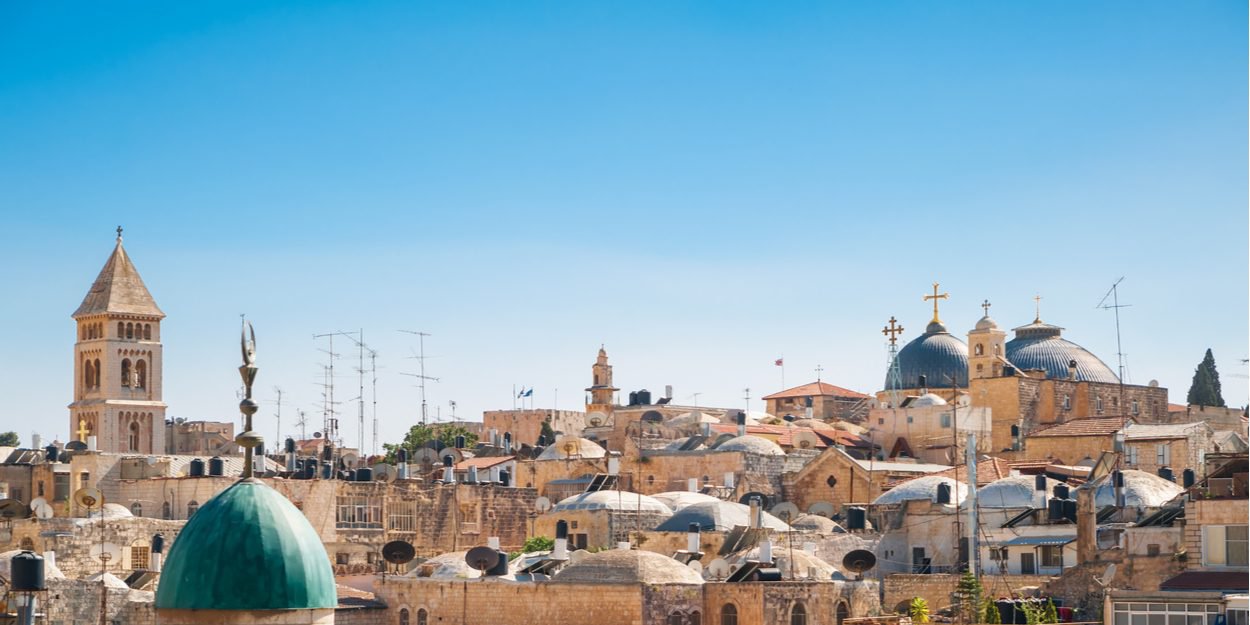 ---
In its final statement, the Middle East Council of Churches emphasizes "the importance of building mutual support among church bodies and renewed trust in the Lord in the difficult days of the Middle East."
The Middle East Council of Churches (MECC), composed of the four ecclesiastical families, Eastern Orthodox, Orthodox, Catholic and Evangelical, held its general assembly in Egypt from May 16 to 20.
Public chat Twitter, the MECC emphasizes "the importance of building mutual support between the organs of the Church and renewed trust in the Lord in the difficult days of the Middle East".
In his final statement, the Council begins by thanking God for this general assembly, "a burst of hope in the midst of tragedies and difficulties".
The Assembly recalled that "the Christian presence is at the heart of the entity of this East, and that Christians have made great contributions to the construction of their countries and to their prosperity, and that they will remain rooted in this land and true partners in its rebirth".
She also made several calls, including renouncing violence and fanaticism, solidarity with the marginalized and vulnerable, refugees and displaced people, respecting freedom of belief, and supporting churches and believers in Jerusalem, as well as preserving the holy places.
MC
Image credit: Shutterstock.com / Borya Galperin