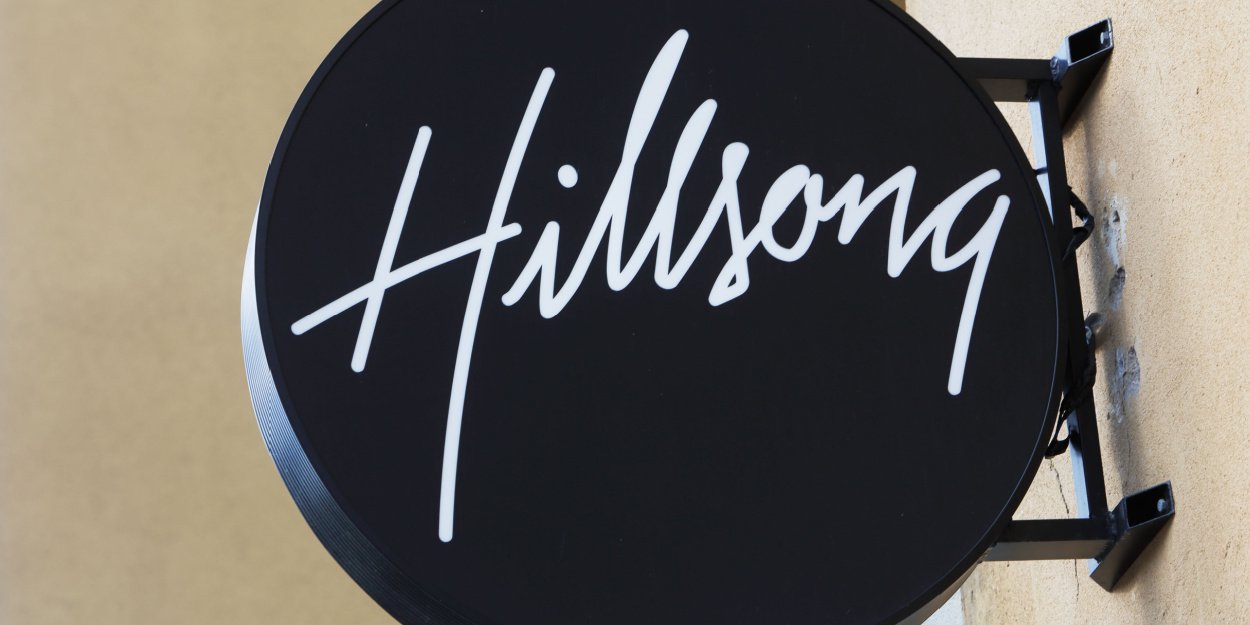 ---
As the Hillsong Conference is held in Sydney, the church's new senior pastor, Phil Dooley, explained the stakes of this meeting and the challenges that Hilsong, recently rocked by scandals, faces.
"We want the conference to be about building healthy teams and listening to different people that we may not have heard from."
This is how the pastor, new world leader of the church, summarizes the challenges of these tkings conference days in sydney.
Hillsong was indeed rocked by a number of recent scandals : the resignation of Brian Houston founder of the church after the complaint of two young women for misconduct and accusations of non-disclosure of sexual assaults, the dismissal of the media pastor Lentz for problem of leadership, breach of trust and adultery.
Added to this are numerous investigations for cases of inappropriate sexual relations or financial abuse for Hillsong New York.
A particular climate therefore to take over the leadership of this church present in several countries and with many faithful. But nothing scares Phil Dooley and his wife. It is even with great lucidity that they approach the question, as he explains in an interview given to Australian radio Hope 103,2 :
"We have a clear vision for our church, a healthy church - changing lives through Christ. We have defined our mission in three areas: building healthy church communities, creating meaningful lasting social impact and developing determined followers of Jesus ."
A clear course that the pastor hopes to unify and bring peace to the faithful and the organization. The best way to verify and realize the implementation of these efforts?
"Come and check for yourself!"
Herveline Urcun
Image credit: Shutterstock/Roland Magnusson