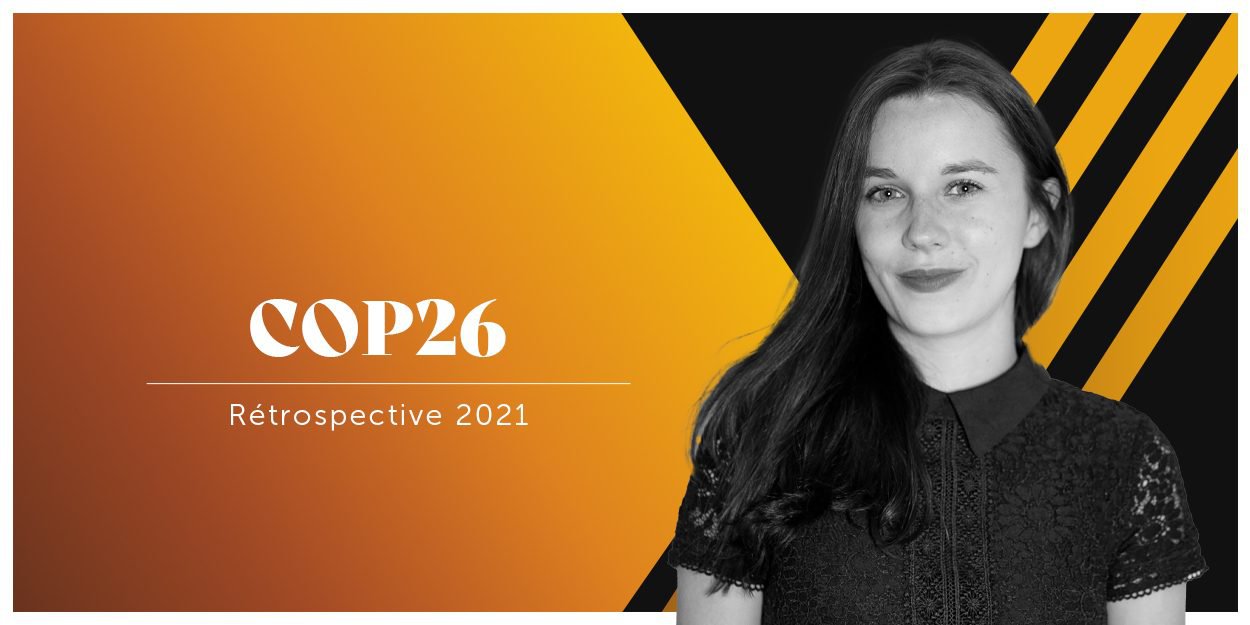 ---
From October 31 to November 12, 2021 in Glasgow took place the COP26, 26th Conference of the Parties (hence its acronym: COP26, for "Conference of the parties"), which brings together the signatory countries of the United Nations Framework Convention on Climate Change.
During the COP, the countries present are invited to set "ambitious" objectives to reduce their greenhouse gas emissions by 2030 and reach "net zero" by 2050.
Pope Francis could not be present, he who made ecology one of the flagship subjects of his pontificate, in the name of the protection of "our common home" that is the planet, he wanted to address a message to the conference participants.
In his message, the Argentine pontiff, who considers that it is "time to act", affirms that in the face of climate change the commitment of all is necessary.
Thanks to the ambassadors of the Christian association committed to the protection of the environment, A Rocha, we gave you an overview of the COP26 last November.
Let them tell us about their Christian and civic commitment, global warming, thereligious unity in the face of climate change, nature to American evangelicals committed to the planet (re) discover their contributions on the InfoChrétienne site.
A few days after the end of this conference, considered a failure for many, Jean-Francois Mouhot, director of A Rocha, invited us to reflect on COP26 and the future of our planet from a Christian perspective. He denounces in particular an ecological crisis which would also be a spiritual crisis.
Camille Westphal Perrier