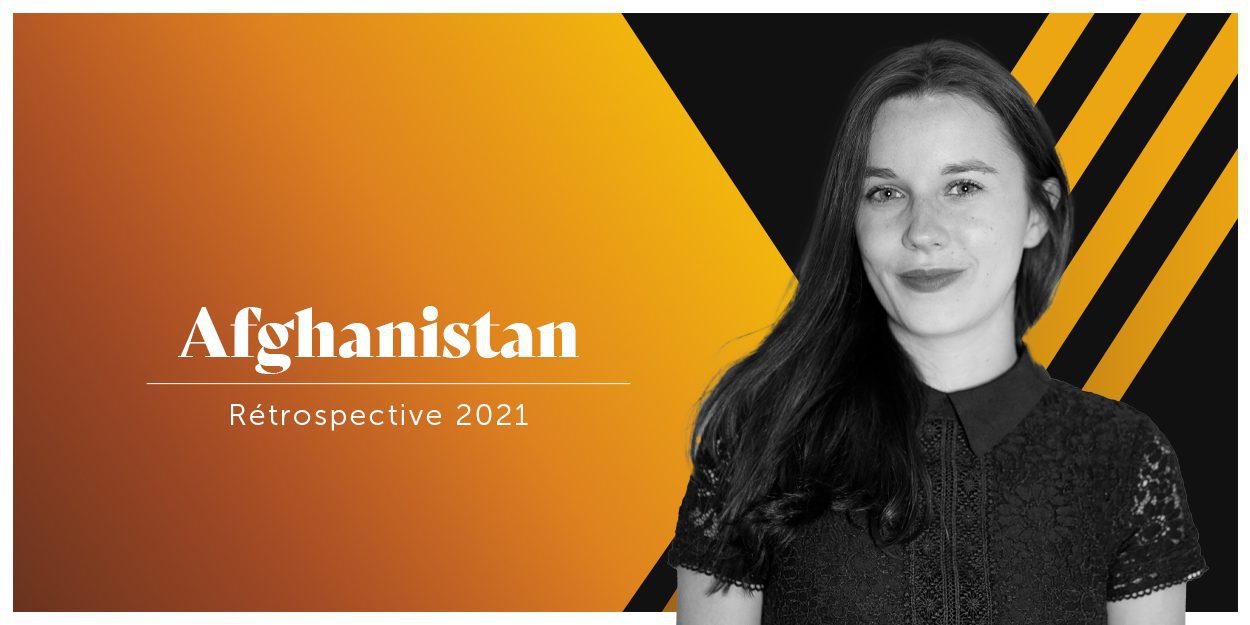 ---
After 20 years of war, international forces, including the US military, withdrew completely from Afghanistan at the end of August, leaving the country in the hands of the Taliban.
This long-announced withdrawal had aroused the concern of the Afghan people, especially Christians who feared the return of the repressive Taliban regime against them. In July, they launched a call to prayer.
Mid August, the organization for the defense of persecuted Christians Release International warned that "attacks against Christians [are] likely to increase in the region as the rapid advance of the Taliban emboldens extremists." The organization said that "some of those who worked for the government are now facing reprisals, and anyone identified as a Christian could be killed."
Visibly justified fears, since very soon after taking power, despite the promises of peace made by the Taliban, Rex Rogers, President of SAT-7 North America, revealed the death threats that weigh on Christians.
"We hear from reliable sources that the Taliban are demanding people's phones, and if they find a downloaded Bible on your device, they will kill you immediately. It's incredibly dangerous for Afghans right now to have anything Christian on their phones. The Taliban have spies and informants everywhere. "
In this context, many organizations have mobilized to help Afghans, especially Christians, to leave the country before the noose tightens.
The charitable organization of Franklin Graham, Samaritan's Purse, claims for example to have sponsored flights which made it possible to flee Afghanistan and to have supported the evacuation of 80 families of missionaries by land.
A Brazilian mission, the Missão em Apoio to Igreja Sofredora (BUT), she built a city of refuge in Paraná, to welcome Afghan Christians. It is a global project, which involves both the flight from Afghanistan and the installation in Brazil.
The Immanuel Presbyterian Church located in Warrenville in Illinois in the United States has also mobilized for welcome the afghans who fled their country.
"We recognize that we are so blessed. We are in such a position of advantage here. And when people come and have nothing, we respond out of love and compassion, "reports the pastor of this church.
While on the spot the situation of Christians is more and more difficult.
Heart4Iran is an organization that helps Christians and churches in Iran. Currently, thanks to local partners, it can extend its action with Afghan Christians. Mark Morris is one of their partners. He reports "the chaos, the fear" which reigns in Afghanistan since the takeover of the Taliban.
Greg Kelley, president of World Mission, an organization that shares audio Bibles with still unreached populations currently working in Afghanistan, witnessed a surprising story. He says that several Taliban who had just killed Christians would have converted after meeting an angel!
Camille Westphal Perrier