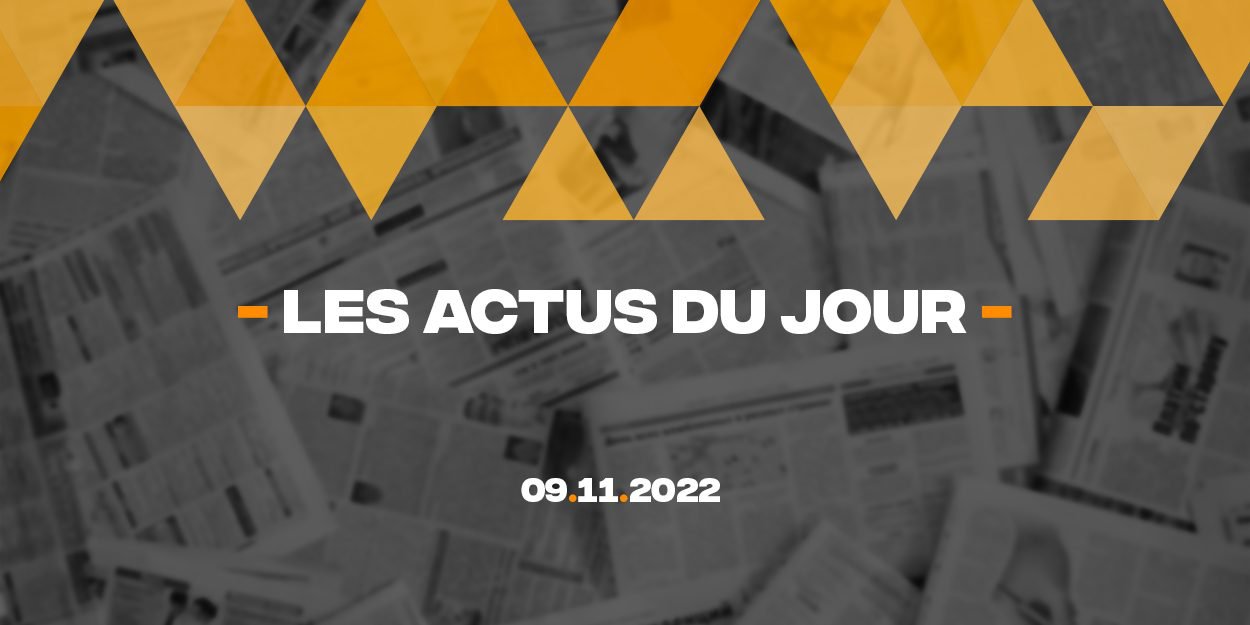 ---
Discover a summary of 5 news published on the InfoChrétienne website this Wednesday, November 9, 2022, to have a global vision of what is happening in the world, especially in the Christian sphere, in a few minutes.
Case of Cardinal Ricard: justice investigates, the episcopate denies any concealment
The revelation of a new sexual assault scandal in the Catholic Church, admitted by Cardinal Ricard, continues to cause shock waves: justice has opened an investigation while the bishops have announced an aid measure in Lourdes to business management.
Testimony of an Iranian pastor: "The policy of the regime is deeply repressive towards Christians"
Observed for its repression of demonstrations against the compulsory wearing of the veil, Iran represses other freedoms, in particular those concerning belief or disbelief. InfoChrétienne contacted Pastor David (pseudonym for security reasons), one of the leaders of the churches of Iran who lives in exile. He sheds light on the political situation and the fate of Christians in the country.
Sixteen Countries Sign Declaration Against Blasphemy Laws
Members of the International Alliance for Religious Freedom or Belief have just signed a Declaration Against Blasphemy Laws. Following the review of a study published by Monash University in Melbourne, and alongside fifteen other countries, the United States has expressed its continuing concerns about blasphemy laws.
"I don't want to die, but I want to die": Shocking text from a man in a retirement home
"Right now, I am going through the worst period of my life. I live in a retirement home. I can not see. I can not hear. I do not know how to read. I can not walk. Sometimes I wonder why I'm still alive. Tom is a nearly XNUMX-year-old Christian. He just wrote his testimony for Eternity's Faith Stories series. He reveals how he decided to "cling to God every day".
In November, everyone at the cinema with Saje Distribution!
The days are shorter, the weather is colder, it's the perfect time to decide to go back to the movies, with family, with friends. That's good, Saje Distribution invites you to discover 3 films throughout the month of November. There is something for all tastes and all ages. No one will be left behind.
Writing